April 23 – 28
Take a bite out of science and discover Bay predators at Aquarium of the Bay. Find out what's on the menu as we explore which Bay resident is a force to be reckoned with – the shark.
From April 23 – 28, become a scientist with hands-on science experiments and activities, all while learning about what it takes to be a predator.
Included with General Admission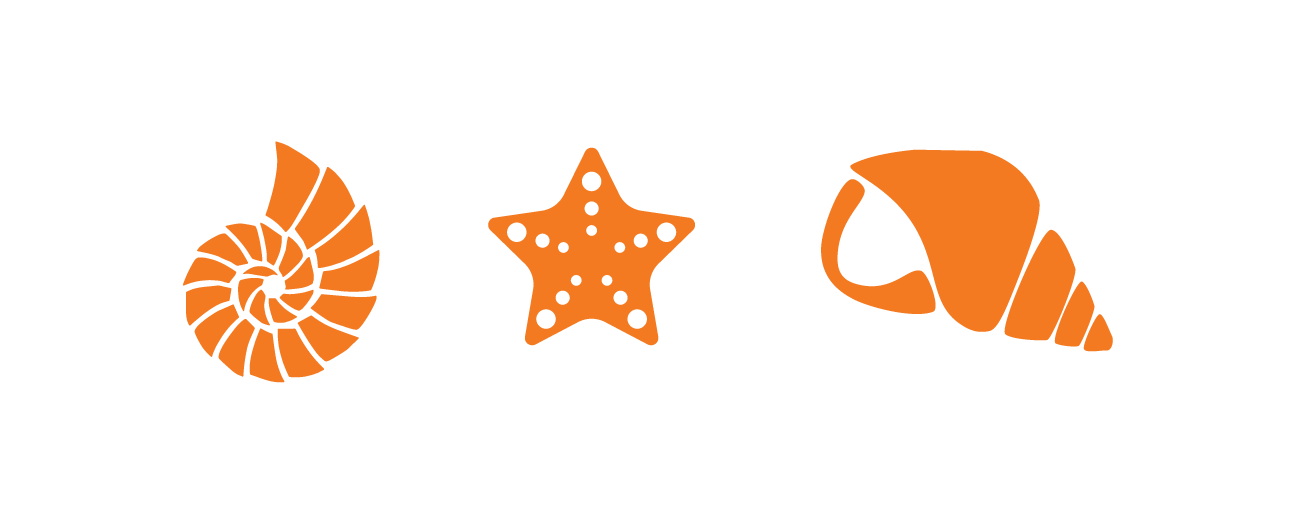 Get Egg-cited For Shark Reproduction:
Learn about the different ways in which sharks reproduce, with the opportunity to experience real shark eggs up close.
Predation Station – A Squid Dissection:
Explore the ways in which sharks are connected to the SF Bay's food web by opening up one of their most important prey, the squid.
Jurassic Shark:
Travel back in time to explore how sharks evolved their unique adaptations over the past 450 million years.
A Jaw-some Look at Shark Feeding:
Sink your teeth into the diverse feeding methods that sustain these top predators, featuring real shark jaws and teeth
Be a Shark Scientist!:
Step into the shoes of a shark researcher and learn how we collect data about these animals in the wild (geared towards ages 4-10).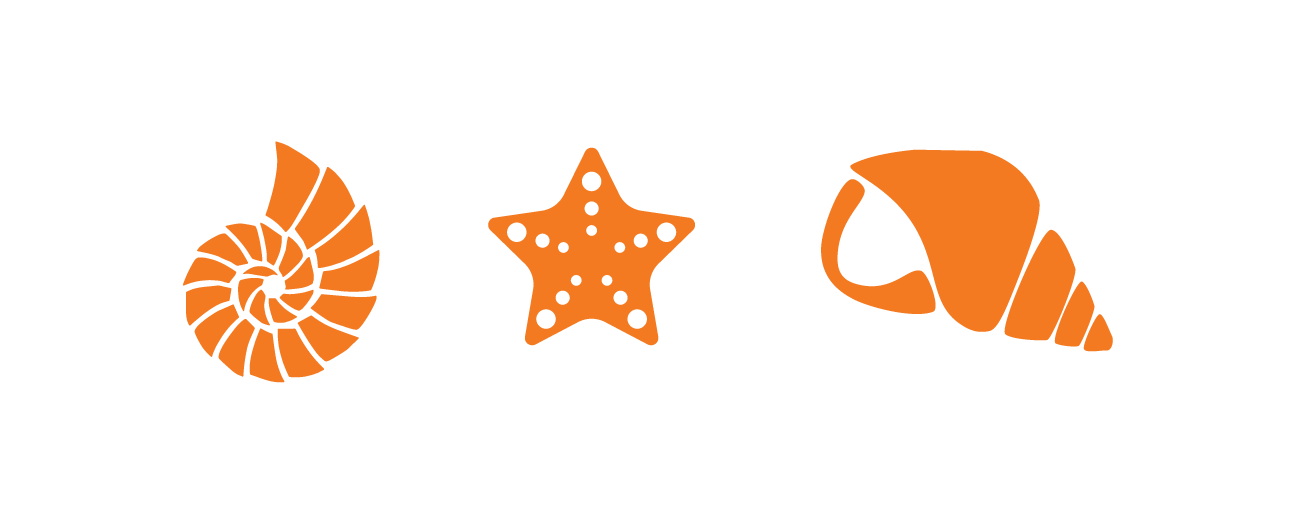 11:00 am
Get Egg-cited For Shark Reproduction
11:30 am
Crafts
12:15 pm
A Jaw-some Look at Shark Feeding
1:15pm
Be a Shark Scientist!
2:00 pm
Predation Station – A Squid Dissection
3:15 pm
Jurassic Shark
4:00 pm
Crafts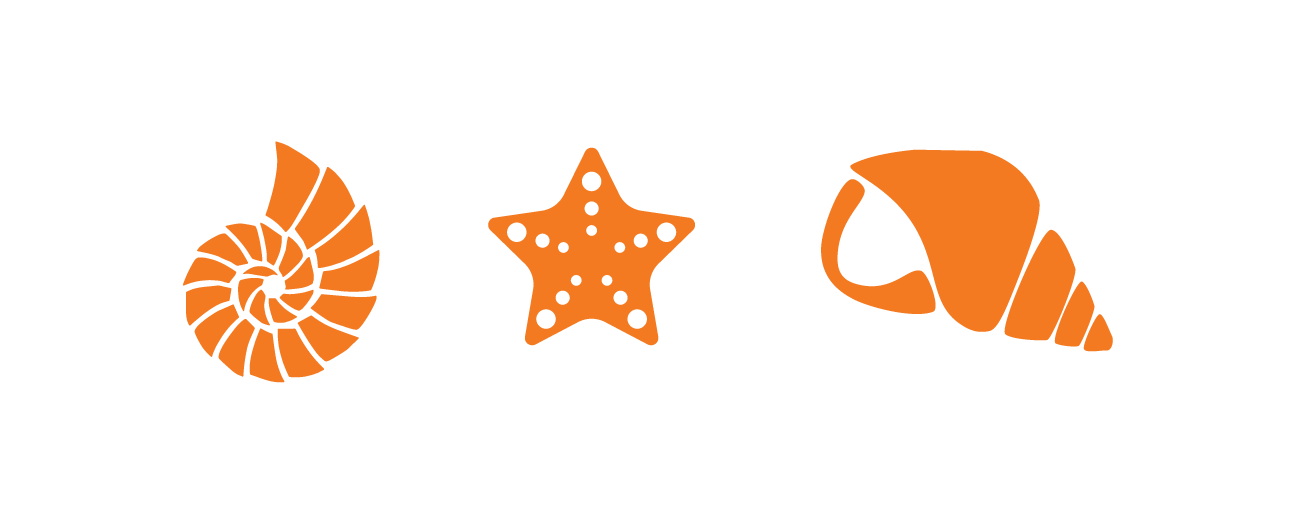 Contact Aquarium of the Bay