30th Anniversary of
Sea Lions in San Francisco
To commemorate the 30th anniversary of the sea lions residency at PIER 39 in 2020, Aquarium of the Bay is celebrating with "Sea Lions in San Francisco" initiative, by having 30 local artists paint individual sea lion statues in their own unique style with an environmental message.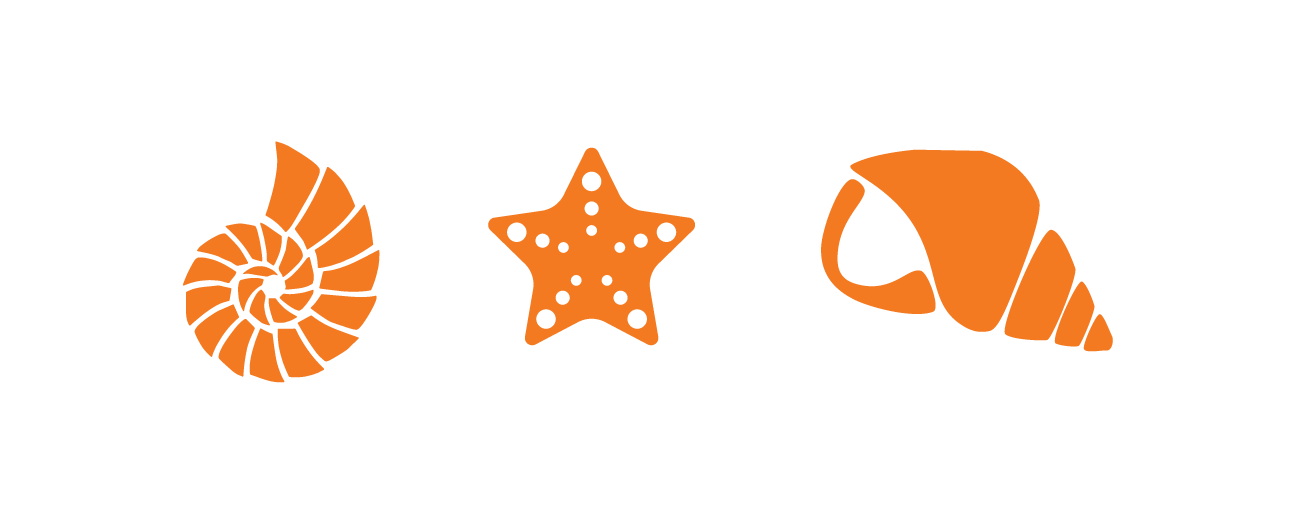 Sponsorship of Sea Lion Statues is a unique opportunity for your organization to engage in corporate social responsibility in line with the sustainable development goal of Bay Ecotarium and support local art and artists. Your generous sponsorship will support our work to protect, restore and inspire conservation of the San Francisco Bay and its watershed, from the Sierra to the Sea™ while supporting STEAM Education programs for schools.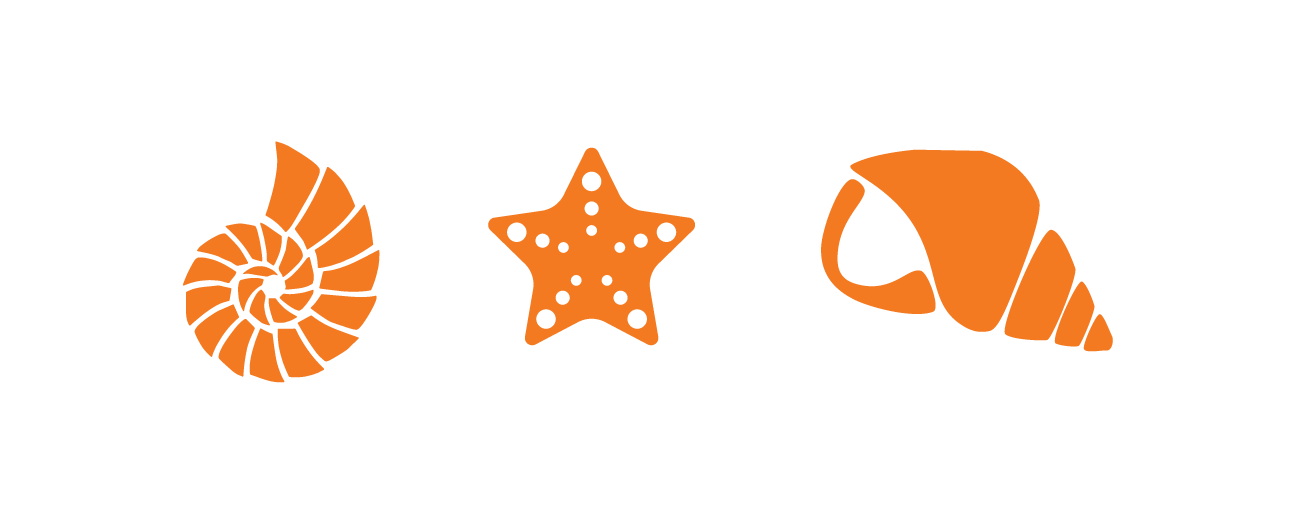 Aquarium of the Bay is invites local artists to take part in "Sea Lions in San Francisco", a celebration of the 30 years of sea lions at PIER 39.  We are seeking 30 artists from around the Bay Area to paint 30 6-foot-tall sea lion statues with an environmental message through artistic creativity that highlights both the artists own personal style, and the diverse creativity of the San Francisco art community.  Starting January 1st, each sea lion will be on display for one year in a prominent location around the Bay Area, offering a great opportunity to promote environmental messaging. The messaging may illustrate conservation, recycling, clean energy, plastic pollution, green sustainable practices, and climate resilience.
Timeline:
July 5, 2019 – Deadline for artist to submission
July 19, 2019 – Notifications will be sent out to the selected artists
August 1, 2019 – Sea Lion painting begins
September 5, 2019 – Sea Lions painting completed
January 15, 2020 – Sea lions statues displayed in various locations around SF
January 15 2021 – "Sea Lions in San Francisco" project is completed, statues are returned to Aquarium of the Bay
Art submission deadline has passed.
Thank you to all the artists that submitted concepts.
Submissions are currently being reviewed.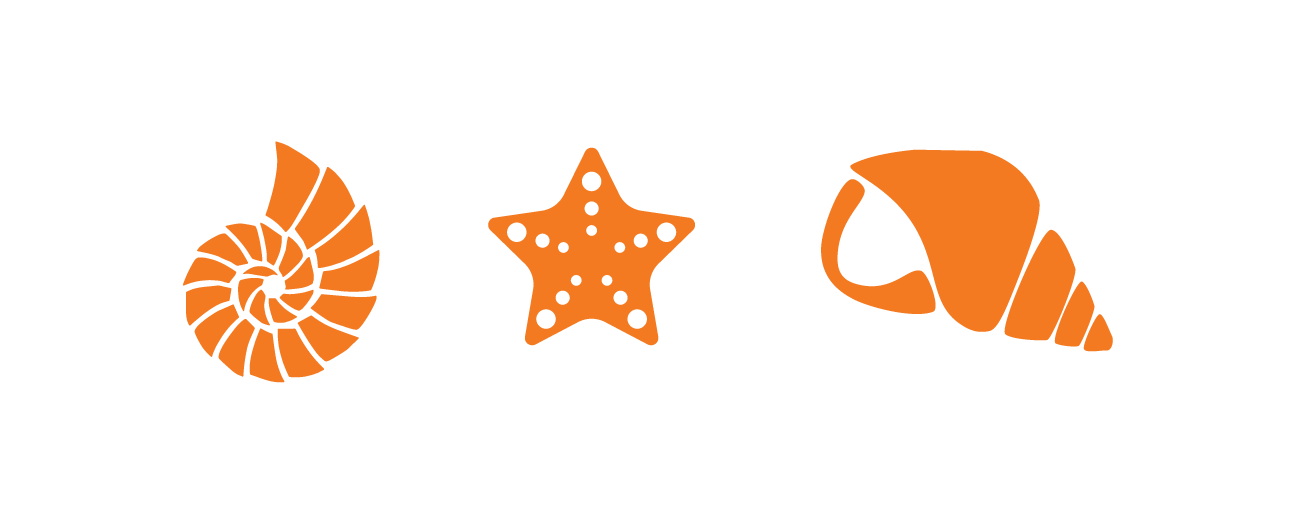 Your group will sleep in the tunnels of our "Under the Bay" exhibit as thousands of fish including sharks, skates and bat rays swim overhead. Invite your friends for fun and games, and meet some creatures who aren't afraid of the dark.
Cub Scouts can complete some requirements toward the NOVA – Wild! module.
Girl Scouts can complete requirements toward acquiring Girl Scout Journey badges (Brownies – Wonders of Water, Juniors – Get Moving).
Shark Sleepovers: Appropriate for all other groups including birthday parties, families and school classes
Cost:
$75 per person for groups with 25-45 participants.
Group Requirements:
Sleepovers are for groups with youth ages 6 and up and their chaperones. Groups need a minimum of 25 and a maximum of 45 participants. For groups with fewer than 25 people, pricing will vary.
Reservations & Further Information:
Make a reservation by filling out the Sleepover Reservation Form. You will be contacted within 48 hours of submission with your group confirmation.
Sleepovers are very popular, and programs book many months in advance. Book your sleepover now!