Enjoy an unforgettable experience, on one of our youth group sleepovers. You'll learn about the animals of San Francisco Bay – and sleep with the sharks!
Sleep in crystal clear tunnels surrounded by sharks, bat rays, and thousands of San Francisco Bay's most fascinating inhabitants. Our sleepover programs offer a unique opportunity to discover the nocturnal habits of creatures indigenous to our local waters. Begin your experience with a fun-filled evening of Aquarium Educator-led activities, including a tour of the Aquarium and an opportunity to touch what lives under the waves of San Francisco Bay.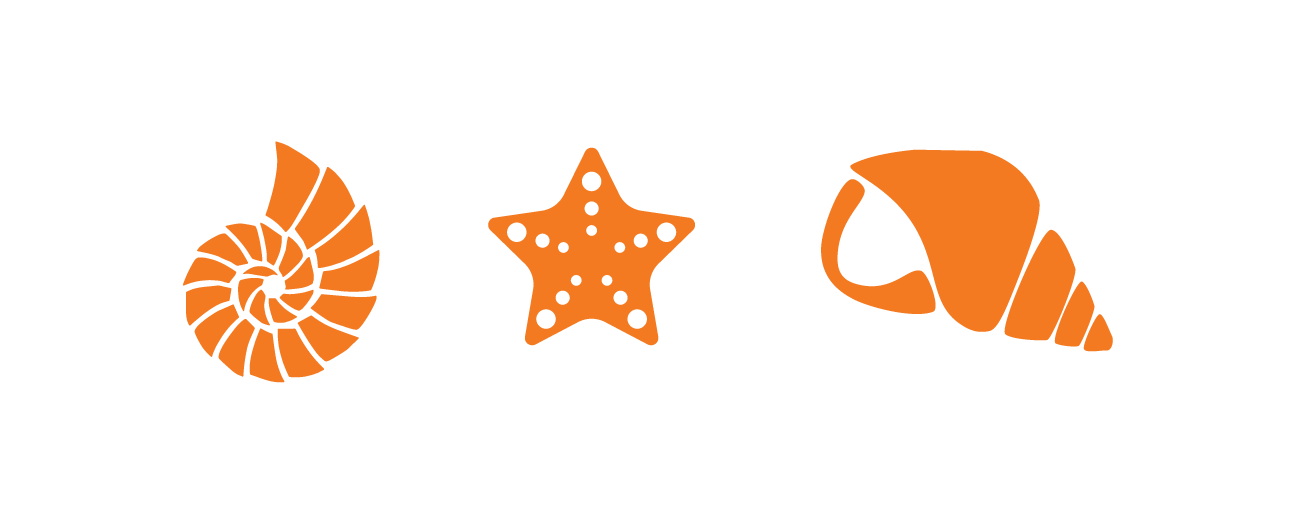 Your group will sleep in the tunnels of our "Under the Bay" exhibit as thousands of fish including sharks, skates and bat rays swim overhead. Invite your friends for fun and games, and meet some creatures who aren't afraid of the dark.
Cub Scouts can complete some requirements toward the NOVA – Wild! module.
Girl Scouts can complete requirements toward acquiring Girl Scout Journey badges (Brownies – Wonders of Water, Juniors – Get Moving).
Shark Sleepovers: Appropriate for all other groups including birthday parties, families and school classes
Cost:
$75 per person for groups with 25-45 participants.
Group Requirements:
Sleepovers are for groups with youth ages 6 and up and their chaperones. Groups need a minimum of 25 and a maximum of 45 participants. For groups with fewer than 25 people, pricing will vary.
Reservations & Further Information:
Make a reservation by filling out the Sleepover Reservation Form. You will be contacted within 48 hours of submission with your group confirmation.
Sleepovers are very popular, and programs book many months in advance. Book your sleepover now!