SAVE THE DATE – JUNE 8, 2022
WORLD OCEAN DAY
Awareness to Action: CLIMATE Summit
Register today for a brand new 3D Print Lab training program that will provide students with computer science and development skills while learning about environmental sustainability and community outreach strategies.
California is the fifth largest economy in the world. It is also on the front lines of climate crisis with wildfires, droughts, and extreme weather. Many of the boldest solutions to mitigate climate change globally are also being developed in California. Leading the way requires a comprehensive strategic alignment of key decision makers, resource allocation, and effective implementation of climate solutions within and beyond the 2030 time-frame. With innovative thought, green jobs, and circular economic investment, California can become a beacon of hope for the world with its transformative vision in addressing the greatest existential crisis facing humanity.
Topics
Supply Chain and Carbon Footprint
Synthetic Biology and Biomimetics
Green and Blue Innovation and Instrumentation
Impact Investment
Plastic Pollution
Youth and Indigenous Engagement
Climate Policy Future Forward
Awareness to Action
REGISTRATION NOW OPEN!
For more information or to register for this program, please contact us at:

education@bay.org

(415) 623-5342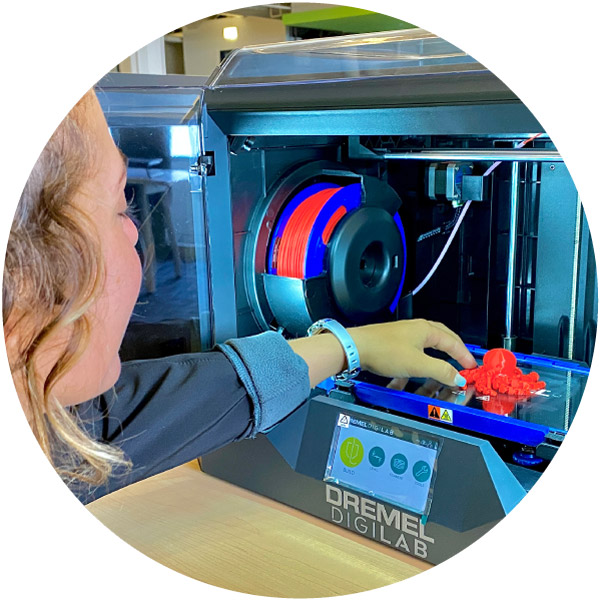 REGISTRATION
$1000
Early Bird $650 (February 14, 2022)
JUNE 7
6:00 PM – Cocktail Reception
JUNE 8
8:00 AM to 5:00 PM – Summit
6:30 PM to 9:30 PM – Blue Marble Awards Gala
The world is in a climate emergency and needs to aggressively adhere to 2030 30×30 SDG. Inter-governmental pledges announced at UN COP summits are moving too slowly. There need to be a more responsible and agile way to turn pledges into actions. This inclusive summit with key policy and decision makers, business leaders, scientists, and NGOs is aimed at developing awareness to action strategies.
Papers & Panels
Proposals are now being accepted for paper presentations and panel discussions focused on eight topical areas listed above. Abstracts may be submitted to bmb@bayecotarium.org no later than February 14, 2022, along with brief bio of the presenter and or panel members (maximum 500 words).
Nishan Degnarain
George Jacob
Dan Kammen
Sylvia Earle
Jim Leape
Peter Melbrook
Tariq Qureishy
Sam Molyneaux
Admiral Lautenbacher
About Aquarium of the Bay
Aquarium of the Bay is home to 225+ species of animals and has a strong educational focus centered around climate change and ocean conservation. Our Bay Academy develops educational programs for students and provides experiential learning opportunities to empower the youth of the Bay Area.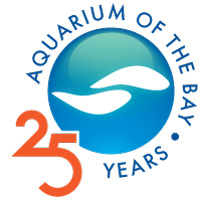 Policies
Payment Policy:
Pay 50% of the booking at the time of reservation.
You will be automatically charged for the remaining balance 7 days before the event. We will charge the same card used in checkout.
Cancellation Policy:
The initial payment is non-refundable, regardless of cancellation time.