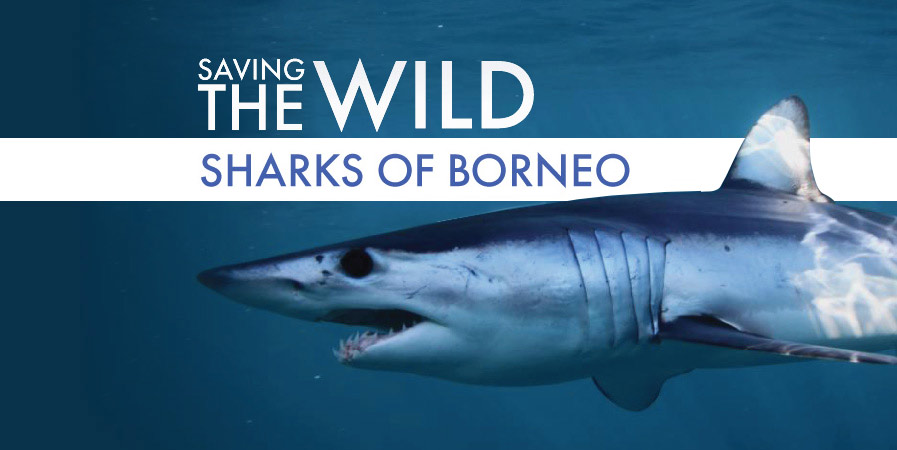 Film & Lecture Series – Saving the Wild Sharks of Borneo
Join David McGuire (Shark Stewards) in a screening of "Alice in Borneo's Ocean Wonderland" followed by a presentation on the work being done to save sharks at the Conference on International Trade in Endangered Species.
Alice, a sixteen-year-old aspiring biologist, learns to SCUBA dive off the coast of Malaysian Borneo and discovers a wondrous world. With the help of Shark Steward instructors she learns to respect the key predators of that astonishing world––the sharks, endangered worldwide because of shark finning. Her next step is to share with other students her new knowledge about the importance of protecting the oceans.
Guest:
David McGuire Founder and Director of the shark and marine conservation non-profit Shark Stewards. Shark Stewards introduced the California shark fin trade ban and has lead several states and international movements limiting overfishing of sharks and the shark fin trade. A marine biologist, David is an Adjunct Professor at the University of San Francisco where he teaches marine policy, and a research associate at the California Academy of Sciences where he conducts shark research studies in the San Francisco Bay and in Malaysia. David is also a documentarian and has produced documentaries on shark conservation including Shark Stewards of the Reef, and the Emmy Award winning Reefs to Rainforests.
Event details:
Ticket includes admission to Aquarium of the Bay, one free drink and lite fare
5:00pm – Aquarium access
6:00pm – Reception
6:30pm – 8:30pm – Program (Featuring the film Alice in Borneo's Ocean Wonderland)