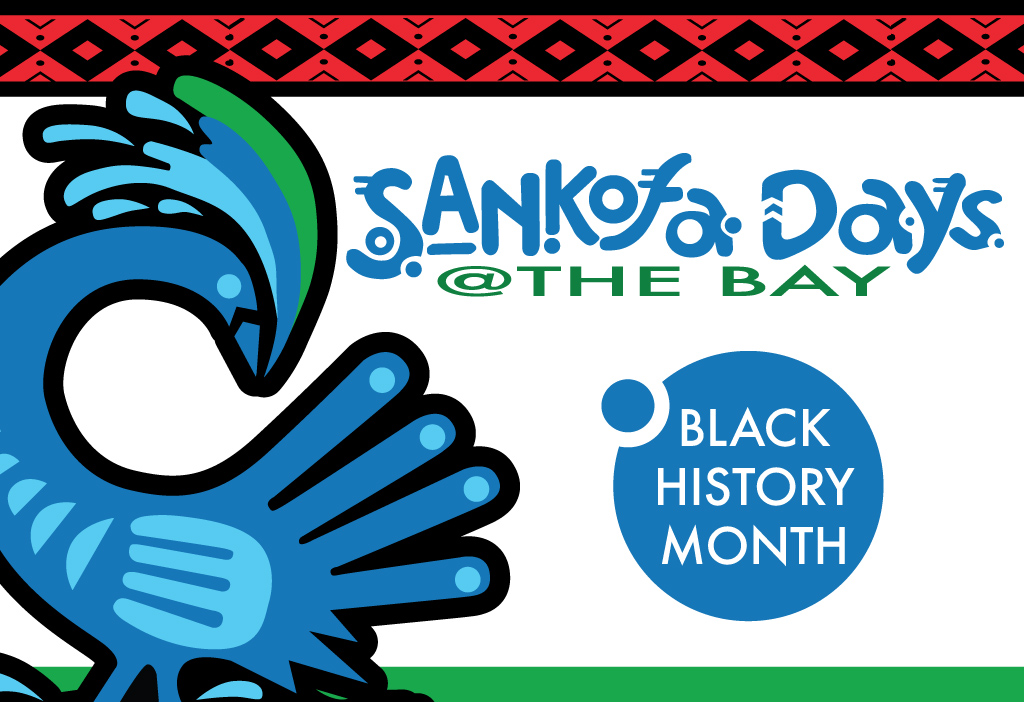 SANKOFA DAYS @ The BAY
Know Your Past to Understand Your Future! SANKOFA DAYS @ The BAY, in celebration of Black History Month,
welcomes ALL to join us for one or more of the scheduled activities.
We are excited to introduce you to a new community engagement event happening on February 22-23, 2019 to acknowledge and celebrate Black History Month. SANKOFA DAYS @ The BAY will feature a wonderful blend of events and activities focused on climate change, the environment and environmental justice, and sustainability that will appeal to children, millennials, seniors, and everyone in-between!
SANKOFA DAYS @ The BAY will explore environmental justice, the environmental movement, and will celebrate notable African American heroes and leaders in the environmental space. Aquarium of the Bay is partnering with the Northern California Dr. Martin Luther King, Jr. Community Foundation (Norcal MLK Foundation) and The San Francisco Chapter of The Links, Inc., to ensure that the events are engaging, educational, inclusive, and celebratory of the richness of the African Diaspora.
FEBRUARY 22 | 5:30pm – 8:30pm
FEBRUARY 23 | 12:00pm – 6:00pm
SANKOFA Youth & Family Day
Location: Aquarium of the Bay, PIER 39, Farallon Room