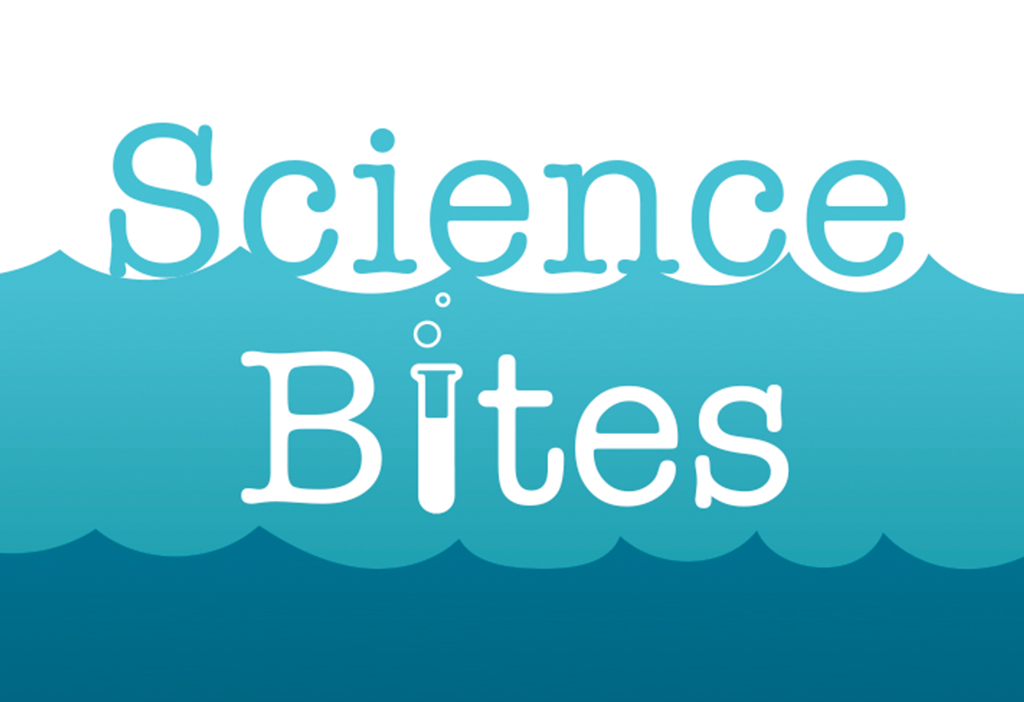 Science Bites
April 23 – 28
Take a bite out of science and uplociscover Bay predators at Aquarium of the Bay. Find out what's on the menu as we explore some of the Bay's most fascinating predators. From keen river otters, to clever octopuses, and awe-inspiring sharks, these predators are a force to be reckoned with.
From April 23 – 28, become a scientist with hands-on science experiments and activities, all while learning about what it takes to be a predator.
Get Egg-cited For Shark Reproduction:
Learn about the different ways in which sharks reproduce, with the opportunity to experience real shark eggs up close.
Predation Station – A Squid Dissection:
Explore the ways in which sharks are connected to the SF Bay's food web by opening up one of their most important prey, the squid.
Jurassic Shark:
Travel back in time to explore how sharks evolved their unique adaptations over the past 450 million years.
A Jaw-some Look at Shark Feeding:
Sink your teeth into the diverse feeding methods that sustain these top predators, featuring real shark jaws and teeth
Be a Shark Scientist!:
Step into the shoes of a shark researcher and learn how we collect data about these animals in the wild (geared towards ages 4-10).
11:00 am
Get Egg-cited For Shark Reproduction
11:30 am
Crafts
12:15 pm
A Jaw-some Look at Shark Feeding
1:15pm
Be a Shark Scientist!
2:00 pm
Predation Station – A Squid Dissection
3:15 pm
Jurassic Shark
4:00 pm
Crafts