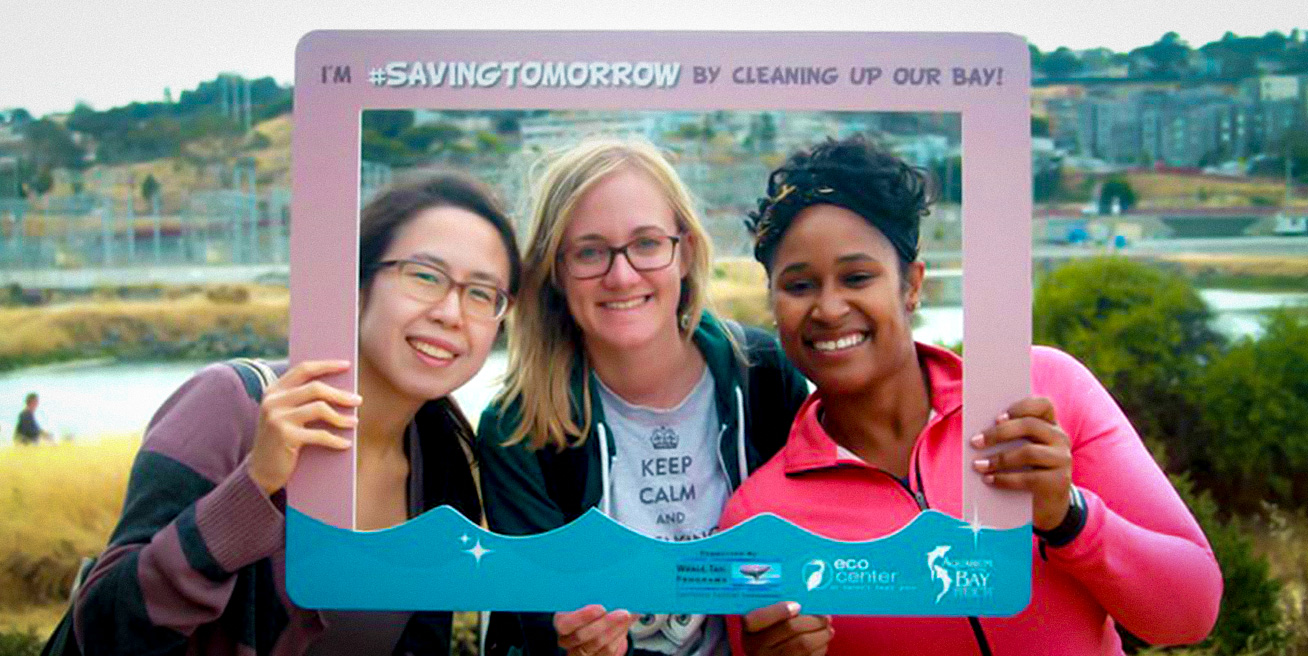 World Oceans Day 2018 Shoreline Cleanup – Science Saturday
Join us for a shoreline cleanup in honor of World Oceans Day 2018. Together, we have come a long way; our formerly polluted environment has blossomed into the beautiful Heron's Head Park we enjoy today. Help us celebrate this wonderful transformation and take action to keep it going. By working together, we can build a healthy, sustainable, and just planet. Please wear comfortable clothes, sturdy shoes, and bring sunscreen and a reusable water bottle. We provide gloves and bags, but we encourage you to bring your own if you have them to reduce waste generated by the cleanup.
To register for the cleanup, please visit:
www.WOD2018atEcoCenter.eventbrite.com
Supported by the California Coastal Commission.