About Aquarium of the Bay
Discover the beauty and diversity of Northern California aquatic life at Aquarium of the Bay. Located on the historic San Francisco waterfront at PIER 39, the Aquarium is home to more than 20,000 marine animals including sleek sharks and rays, secretive octopus, hypnotic jellyfish, sparkling anchovies, frolicking river otters, and many more.
A variety of San Francisco Bay living habitats house the diverse animal collection, including walk-through tunnel exhibits, and transparent touchpools. Nature enthusiasts have the opportunity to learn about the most important environmental challenges of the day like climate change, plastic pollution in the oceans, and habitat loss.
The Aquarium is a Smithsonian Affiliate, accredited by the Association of Zoos & Aquariums (AZA) and certified as a Green Business by the city of San Francisco.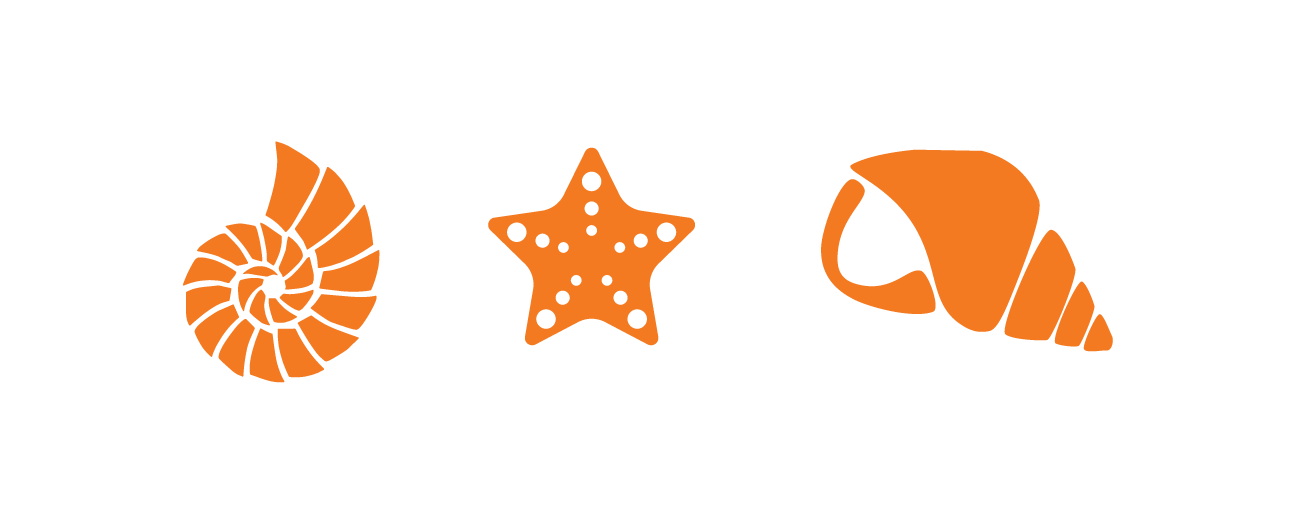 Mission
Bay.org DBA Bay Ecotarium is a 501(c)(3) non-profit organization with a mission to enable conversations on climate resilience and ocean conservation globally, while inspiring actionable change locally by protection and preservation of the San Francisco Bay and its ecosystems, from Sierra to the Sea™.