MIKE "MIKEY" REIGLE
1973-2015
"The RV Mike Reigle Legacy Project is a wonderful way to allow Mike's dream to live on. Mike's family can't think of a more fitting memorial than the "RV MIKE REIGLE," and we are forever grateful for all who help to make it possible." 
– John Reigle (Mike's Father)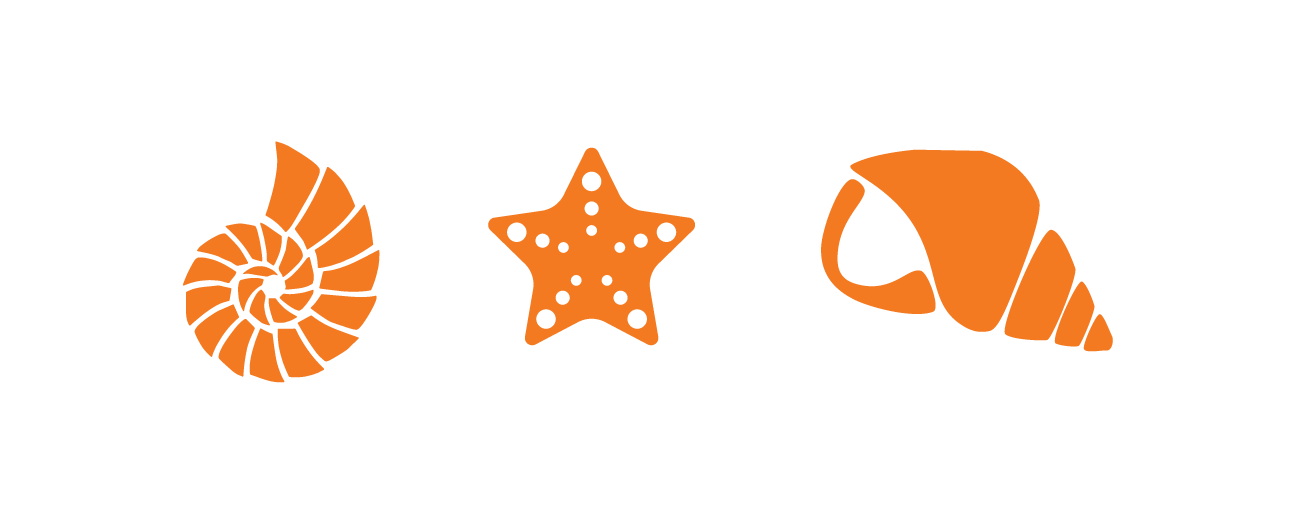 A Note from Mike's Father
Mike was a businessman, entrepreneur, adventurer, environmentalist, and connector of people. Born and raised in Nebraska, Mike developed a deep love of animals and nature during his time as a Boy Scout and on frequent visits to relatives' farms. He graduated from the University of Nebraska with a degree in International Business, and worked for 3 major accounting firms before co-founding his own international tax software company.
He lived in Sweden, Istanbul, Chicago, and London before settling in San Francisco. He made friends everywhere he went, who he always greeted with a big smile and a hug.
Mike quickly got involved in the San Francisco community, and invested his money and talents in several startup businesses and charity events. He also got involved in the Burning Man Arts Festival, and was one of the founders of the DISTRIKT camp. His friends number in the thousands, and he loved to connect people: newfound friends to old friends, entrepreneurs to business opportunities, job seekers to employment opportunities, party goers to party opportunities, and several friends to their future spouses.
Mike's Love of Aquatic World
A great admirer of Jacques Cousteau, Mike developed a fascination and love for the aquatic world early on. He got his deep-water scuba certification at a lake in South Dakota while he was still in college, and then served as a dive master in Sweden for a summer. Mike chose a business career instead of a commercial dive career with the hope of earning enough to allow him to travel, scuba dive, and promote ocean environmental issues on his own terms.
Mike's diving took him to the Mediterranean Sea, the Red Sea, the Baltic Sea, Malaysia, Mexico, Belize, Monterey Bay, Honduras, Hawaii, the Channel Islands, and Lake Tahoe among other places.
As an accomplished photographer, Mike captured great photos of sea life including octopuses, sharks, giant manta rays, sea lions, nudibranchs, and colorful fish of all kinds. Mike was appalled at the sight of bleached corals and other manmade environmental issues, and promoted stewardship of the seas at every opportunity.
One of Mike's often-stated goals in life was to position himself to be able to put his business interests behind and devote the rest of his life to environmental and humanitarian charities. He had almost reached that point.
The work that Mike cared about will be continued through this legacy project. The project will support the research vessel aptly named RV Mike Reigle and will enable Aquarium biologists to conduct in-depth studies of sevengill sharks and other native Bay Area marine wildlife on collection trips.
By supporting the legacy project you will be supporting the conservation and environmental causes that Aquarium of the Bay focuses on every day. The RV Mike Reigle Legacy Project is a wonderful way to allow Mike's dream to live on. Mike's family can't think of a more fitting memorial than the "RV MIKE REIGLE," and we are forever grateful for all who help to make it possible.
Your gift is cultivating a legacy of ocean advocacy that will not only advance diversity in environmental education, but will allow children of all ages–as well as their families, local residents, and guests from around the world–to experience and be fascinated by the aquatic wonders that captivated Mike's heart and soul.
The RV Mike Reigle will be launched from Aquarium of the Bay's PIER 39 Slip at 2:30pm on March 15, 2018.
Corporate and individual donations are accepted. Please make your check payable to bay.org or Aquarium of the Bay. Please write: RV Mike Reigle in the reference line.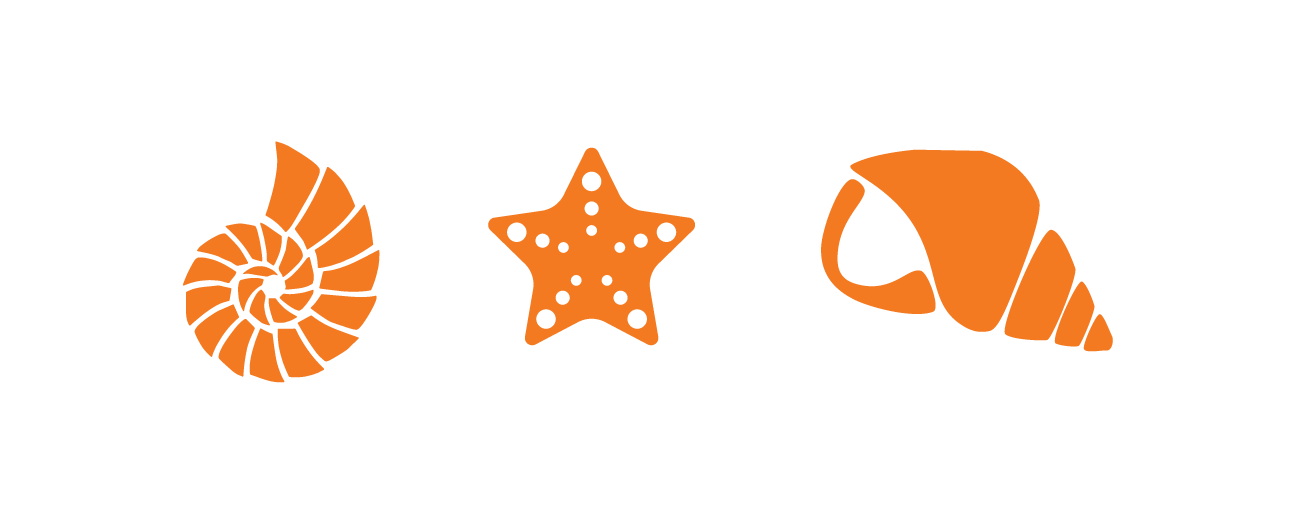 Be a part of the legacy.
BE the movement
 ™

.
Contact