Donations – Be the Movement for the Bay
We invite you to join our movement to protect, restore and inspire conservation of San Francisco Bay and its watershed, from the Sierra to the Sea.
#GivingSFBayProtection on Giving Tuesday
Help Us Create a Healthy SF Bay Watershed! On November 28th, our goal is to raise $30,000!
Your support helps
Advance watershed conservation
Fund environmental education for local students
Lead pioneering marine research
Protect San Francisco Bay's indigenous creatures
The San Francisco Bay Watershed
Largest estuary on the West Coast of North America
Territory spans 60,000 square miles
Home to diverse ecosystems
The source of water for 40% of Californians (15.6 million people)
Critical Threats:
Sea-level rise caused by climate change
Marine pollution and ocean acidification
Unsustainable fishing practices
Reduced water flows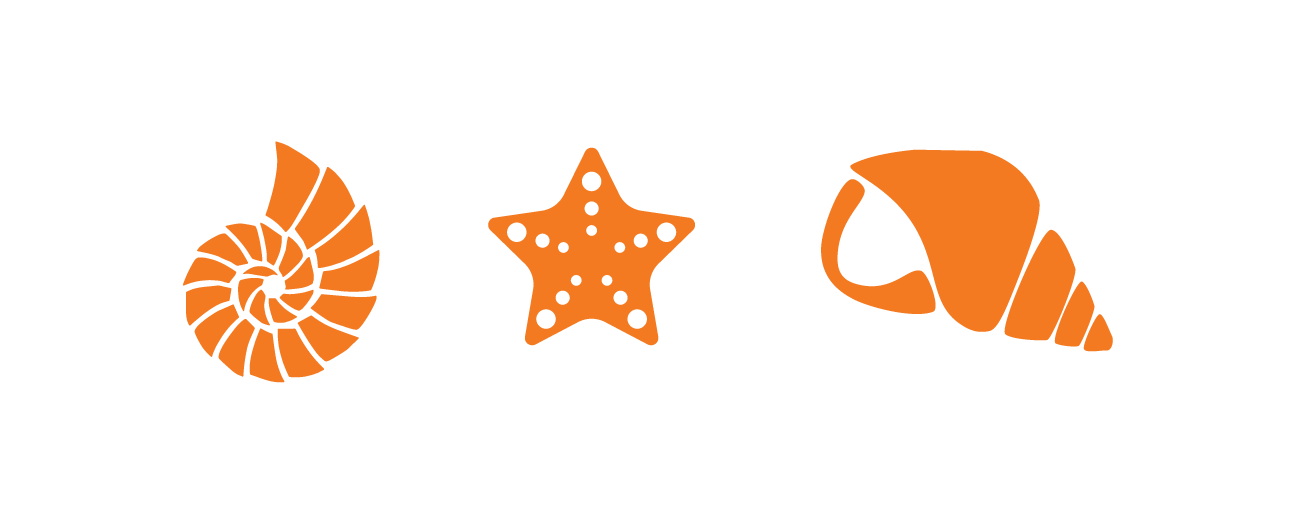 Building a Healthier Future
We are building a healthier future for the Bay and all who call it home. With over 56 years of combined community impact, our six institutions work in close coordination through:
Education
25,000+ Bay Area students from low-income backgrounds participate in free field trips
Public education programs reach 500,000+ visitors
Renewable energy internships for high school and college students
Research & Policy
Track environmental impact of watershed policies and restoration initiatives
Inform local decision makers on critical watershed issues
Advocacy
Build community awareness of critical issues including sustainable seafood, water flow, climate change, and marine pollution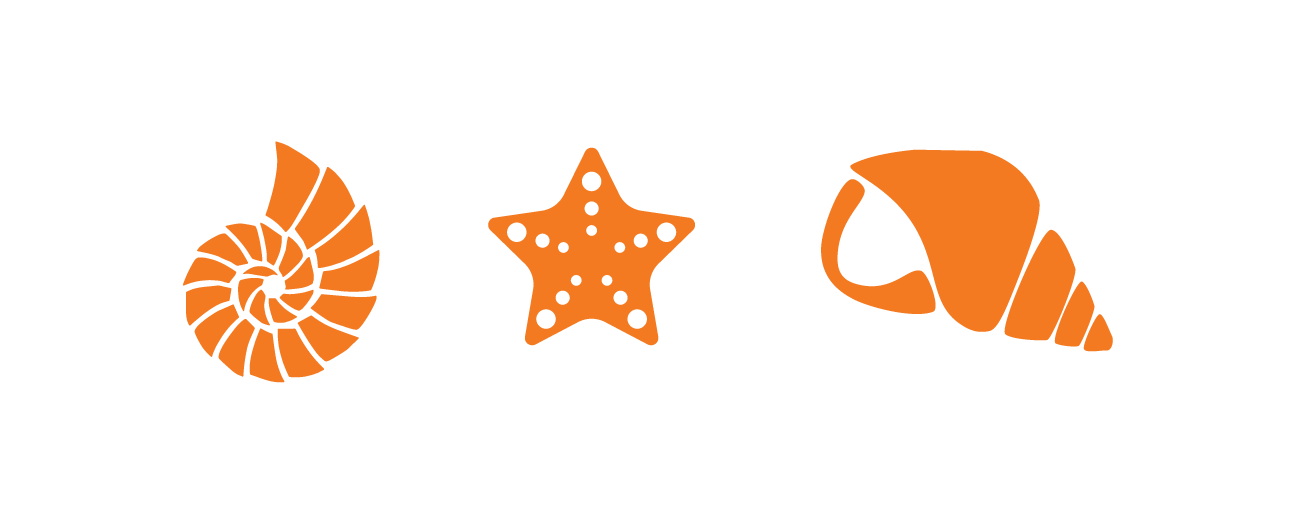 Ways to Give
Our success is made possible with the support of diverse partners throughout the greater Bay Area. Join our community and help us dramatically expand our many advocacy, policy, research, conservation, restoration, and education programs. Your donation has a direct impact as 88 cents of every dollar donated went directly to conservation programs.
How to Help
Individual Donors
With your generous support, Bay Ecotarium can dramatically expand the reach of its exhibits, educational and advocacy programs, and research efforts.
Give at work
Many employers sponsor matching gift programs and will match any charitable contributions made by their employees. Matching gifts are a great way for you to increase the impact of your personal gift to the Exploratorium—doubling or even tripling your support.
In-kind donations
We welcome in-kind donations of all sorts, including vehicles we can use for our work. Please contact our Development team at development@bay.org or call 415-262-4732.
Please consider making a tax-deductible contribution to Bay Ecotarium today!
Corporate Engagement
Commit to supporting the preservation of the Bay and its watershed and make an investment in research and education.
For donation questions, please contact our Development team at development@bay.org or call 415-262-4732. Our Federal Tax ID is 90-0401015
Join One of Our Member Clubs
Climate Change Warriors: ($1,001 to $9,999)
Your generous contribution will support our exhibits and education programs; You and your family will have access to the Aquarium of the bay, Behind the Scenes tour and receive Invitations to special events and previews.
Environmental Stewards: ($10,000 to $19,999)
Your generous support directly impacts thousands of people—young and old, locally and visitors from around the world—who benefit from our programs, exhibits, and educational resources. You and your family will enjoy premium access to the Aquarium of the Bay, as well as exclusive opportunities to connect with top scientists and researchers we work with.
Major Donors: ($20,000 and up)
You join a celebrated group of Bay Ecotarium patrons. In addition to knowing your gift supports critical watershed restoration, advocacy, policy projects, and education programs to over 30,000 K-12 students, you will enjoy exclusive privileges when you visit the Bay Ecotarium, including complimentary parking, priority access to our programs and environmental leaders we collaborate with.
Planned Giving
Your planned gift enables the Bay Ecotarium to continue its critical watershed preservation work, explaining, and sustaining our environment for generations to come. For more information, please contact our Development team at development@bayecotarium.org.
Bequest
Including Bay Ecotarium in your will or estate plan.
Life Insurance Policy
Make Bay Ecotarium a beneficiary of your life insurance policy.
Charitable Gift Annuity
The donor transfers cash or securities in exchange for a charity's promise to pay a fixed annuity to one or two individuals for life.
Charitable Remainder Trust
You transfer assets to this type of trust in return for income for a period of years or your lifetime. At the death of the surviving beneficiary or the end of a set number of years, the remaining principal in the trust passes to Bay Ecotarium.
Charitable Remainder Unitrust
Beneficiaries receive a fixed percentage (minimum 5%, maximum 50%) of the value of the trust assets as revalued every year (the standard unitrust). Alternatively, the trust may pay the lesser of the unitrust amount or the trust's actual income (a net-income unitrust); make-up provisions are permitted. Additional contributions are possible.
Charitable Reminder Annuity Trust
A Charitable Remainder Annuity Trust is a vehicle that entails a donor placing a major gift of cash or property into a trust. The trust then pays a fixed amount of income each year to the donor or the donor's specified beneficiary. When the donor dies, the remainder of the trust is transferred to the charity.
Charitable Lead Trust
The charitable lead trust is the reverse of the charitable remainder trust. The lead trust pays either an annuity or a unitrust amount to one or more charities during the trust term and the remainder passes to the donor or a named beneficiary. Lead trusts can be set up during life (either as grantor or non-grantor trusts) or at death.
Bay Ecotarium in Baltimore is a nonprofit organization under section 501(c)(3) of the Internal Revenue Code. All contributions are tax-deductible to the full extent allowed by law.
Gifts of Stock and Mutual Funds
Do you own assets such as stocks, bonds, and mutual funds that have increased in value since they were purchased*? We welcome and greatly appreciates gifts of stocks and mutual funds.
When you make a gift of appreciated securities, you enjoy a triple benefit. You receive a tax charitable deduction for their full fair market value, you pay no capital gains tax* and you enjoy the satisfaction of investing in the Bay Ecotarium's crucial mission.
If you'd like to make a gift of this kind, please contact us directly—we'd love to speak with you. Contact our Development team at development@bay.org
*IRS regulations state that you must have held a security for more than one year in order to take a tax deduction for the full market value.
Partners and Sponsors
Bay Ecotarium welcomes strategic corporate partnerships that advance our mission to inspire conservation of the world's aquatic treasures. We work closely with leaders in the private sector to strengthen our shared communities, as we promote environmental education, stewardship and sustainability. Through high-impact philanthropy and customized integrated marketing initiatives, a partnership with Bay Ecotarium delivers the benefits of a world-class attraction, a passionate and environmentally conscious audience, and the reach of a global conservation organization that engages millions of people around the world.
For donation questions, please contact our Development team at development@bay.org or call 415-262-4732. Our Federal Tax ID is 90-0401015.
#GivingSFBayProtection on Giving Tuesday
Help Us Create a Healthy SF Bay Watershed! On November 28th, our goal is to raise $30,000!
#GivingSFBayProtection on Giving Tuesday
Help Us Create a Healthy SF Bay Watershed! On November 28th, our goal is to raise $30,000!