Locals Discount
If you live in one of the nine San Francisco Bay Area counties*, you qualify for the locals discount.
$25.25 for adults (13 – 64)
$16.30 for children (4 – 12)
$20.25 for Seniors (65+)
$20.25 for Students
To receive this special rate, please show your driver's license or other proof of ID containing your address at our main enterance. Discount will apply to all family members.
PLEASE NOTE: LOCALS DISCOUNTS CANNOT BE USED FOR ONLINE PURCHASES SINCE WE CANNOT VALIDATE RESIDENCE ONLINE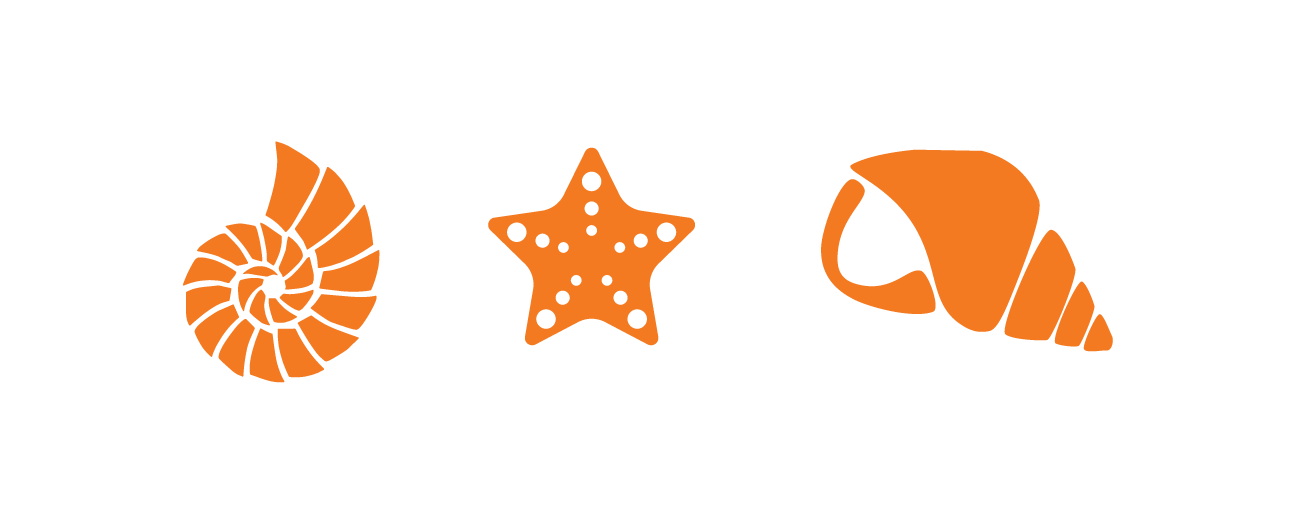 *Included Bay Area Counties
Alameda
Contra Costa
Marin
Napa
San Francisco
San Mateo
Santa Clara
Solano
Sonoma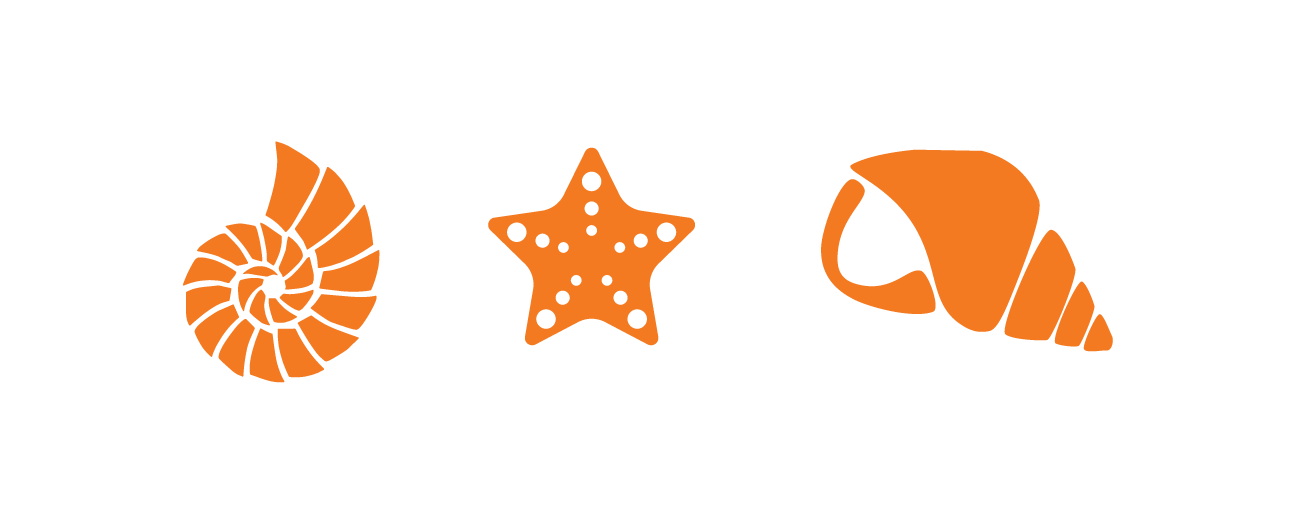 Please Note
Locals discount is available during the following 2018 dates:
January 1 – March 23
September 4 – December 31