Corporate Discounts
Corporate Benefits
Save your employees time and money

Aquarium admission tickets at a discounted price

Flexibility: Tickets are valid for 3 months from the date of purchase

We will provide you with promotional materials throughout the year and attend your health and benefits fairs to promote our not-for-profit initiatives, staff permitting.
How to Offer this Program
To offer this program to employees, please contact Corporate Sales
Email: [email protected] Phone: 415.623.5387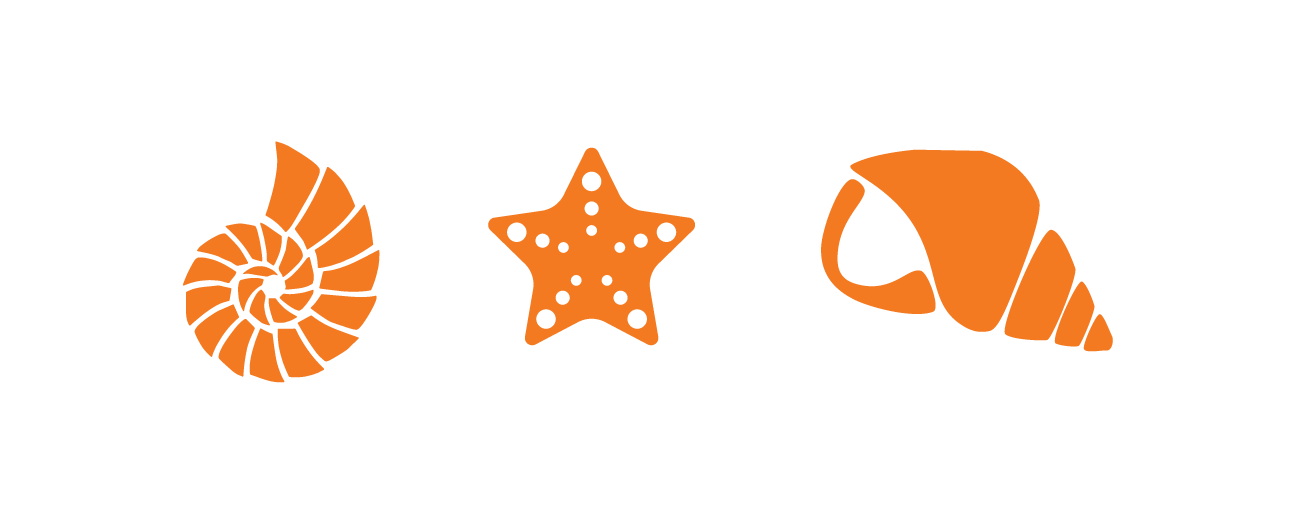 Military
Bay Ecotarium is proud to honor the men and women of the military.
If you would like to visit Aquarium of the Bay during your next trip to PIER 39, discounted military tickets can be purchased from the following facilities for active duty and retired military personnel
Beale Air Force Base
Travis Air Force Base
For more information email [email protected].
Member: MPI, ISES, EPPNA