Corporate Discounts
Corporate Benefits
Save your employees time and money

Aquarium admission tickets at a discounted price

Flexibility: Tickets are valid for 3 months from the date of purchase

We will provide you with promotional materials throughout the year and attend your health and benefits fairs to promote our not-for-profit initiatives, staff permitting.
How to Offer this Program
To offer this program to employees, please contact Corporate Sales
Email: [email protected] Phone: 415.623.5387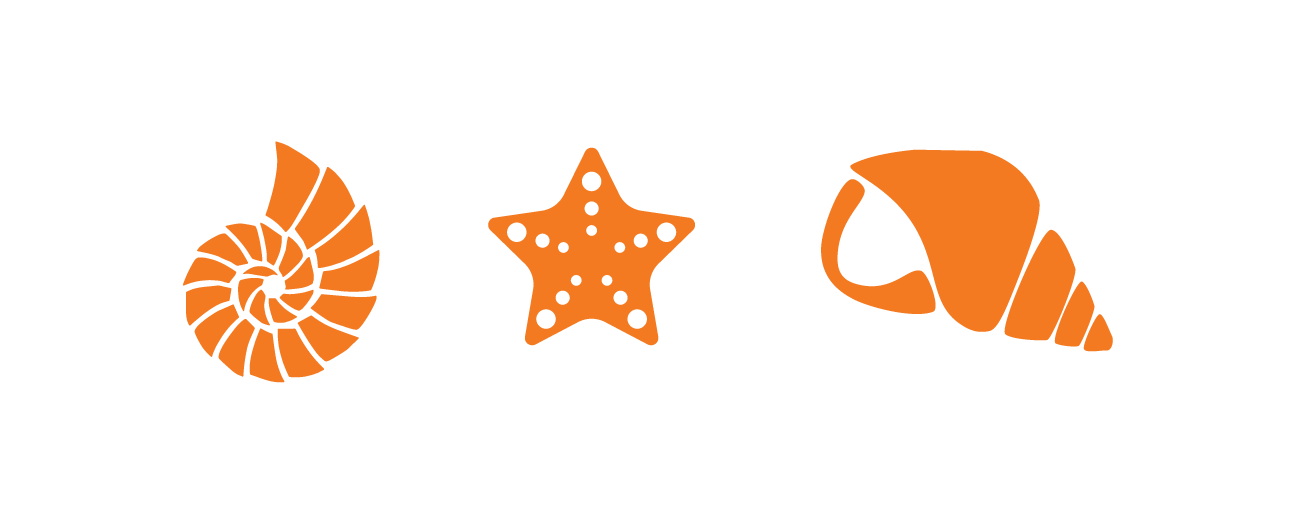 Military
Aquarium of the Bay is proud to honor military members and first responders.
Receive 20% off admission to the Aquarium by showing proof of employment for active duty and retired military personnel and first responders.
For more information email [email protected].
Member: MPI, ISES, EPPNA