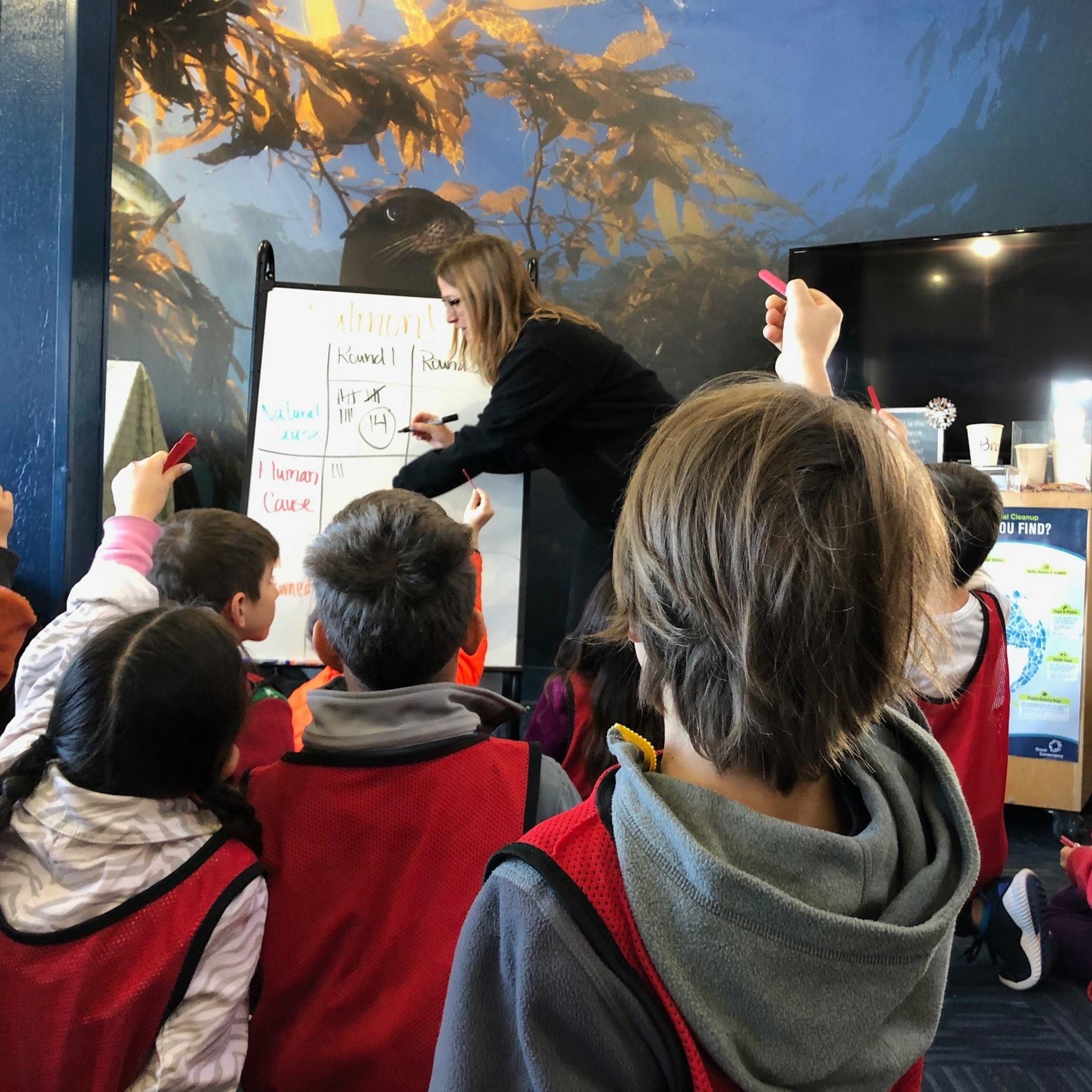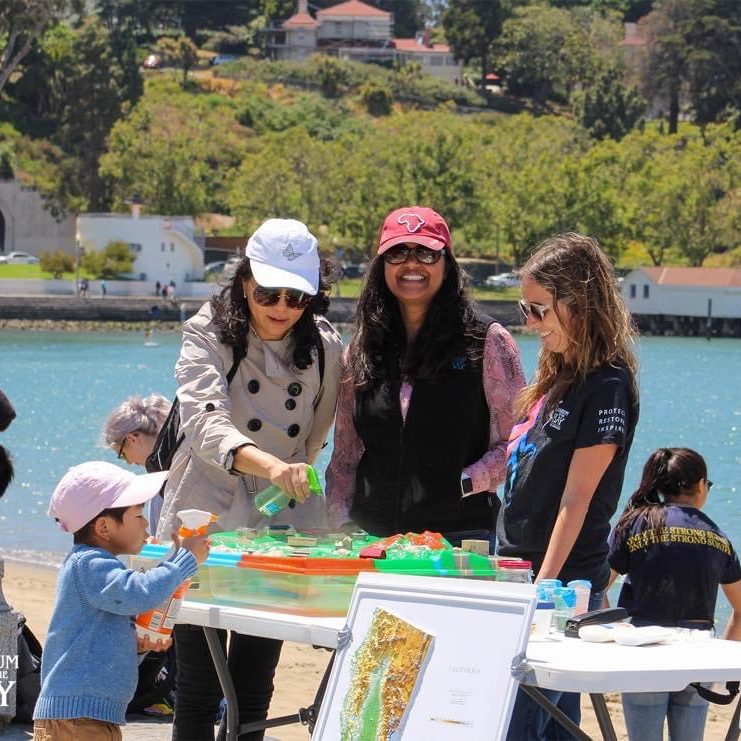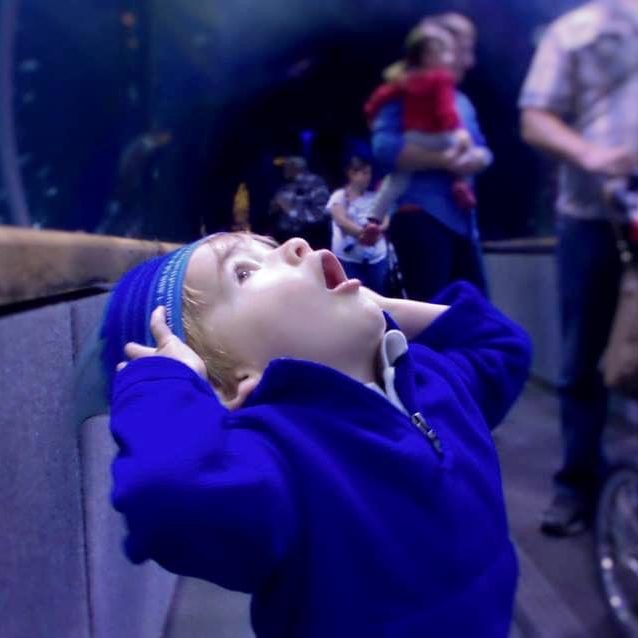 Aquarium of the Bay will be bringing back our Summer Camp Activities for 2023!
Starting June 19th, Aquarium of the Bay will be hosting three, 2-week Summer By the Bay summer camp sessions Mondays through Fridays. For this years camp, we will be accepting applications for all campers aged 9 through 12.
Activities will include explorations of Aquarium of the Bay, sea lion tracking down on K dock, and coastal excursions. Lessons will place a special emphasis on STEM based topics and different environmental issues such as pollution and climate change. All programs to be led by our amazing Aquarium of the Bay Educators.
Camp hours – 10:00am – 3:00pm
Each week will have a different theme, offering a unique twist to each session!
Available Camp Sessions
June 19th – 30th, Mon-Fri – Animal Behavior
July 10th – 21st, Mon-Fri – California Ecosystems
July 24th – August 4th, Mon-Fri – Adaptations
Rates start at $1100 per camper, per session, and must be paid in full by June 1st. A $100 deposit is required to reserve your spot. Lunches must be provided by parents or guardians.
We look forward to seeing you at the Aquarium of the Bay this summer!