DONATE TODAY

PROTECT YOUR BAY
Aquarium Hours: 10am – 6pm
415.262.4730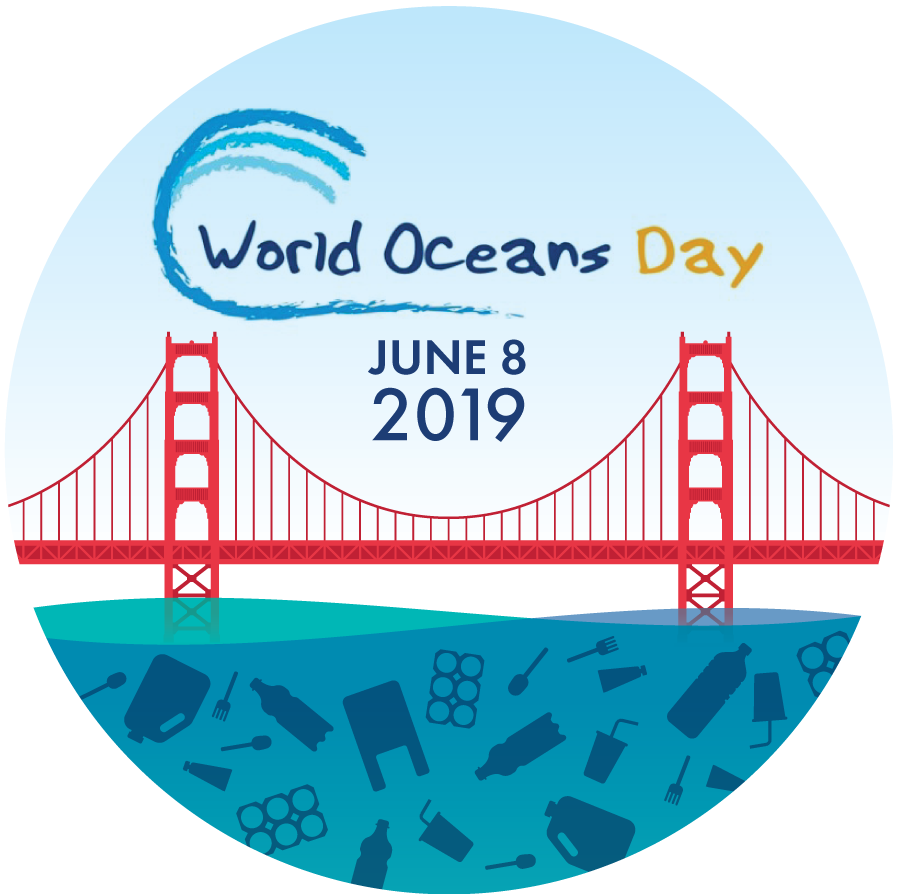 Protecting the Environment
Human impact and environmental changes have put a strain on the ecological balance of the San Francisco Bay. As a nonprofit rooted on the shores of the Bay, Aquarium of the Bay works to preserve our local natural environment for future generations – from Sierra to Sea™.
A key threat facing the Bay and its wildlife is pollution and plastic debris. Aquarium of the Bay, an institution of Bay Ecotarium, tackles this problem by spearheading coastal clean-ups and community events, such as a recent event focused on eliminating plastic straws.
The Aquarium is dedicated to building future generations who care for the environment. We lead numerous hands-on programs for K-12 classes diving into topics like shark conservation, salmon life cycles, and climate change.
Your donation will help sustain these important efforts to reduce pollution and build a local groundswell for environmental action.
Your donation helps Aquarium of the Bay: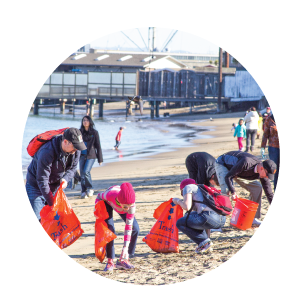 Secure resources for shoreline clean-ups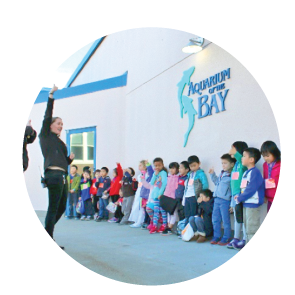 Lead free STEM education programs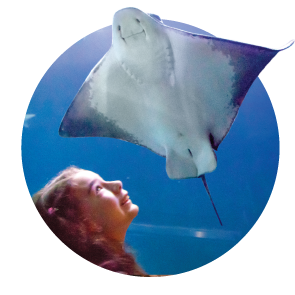 Teach children about climate change and the environment