ADVANCED TICKETS ARE AVAILABLE


Buy Tickets Here
Hours of Operation: 11 AM – 6 PM, Last Entry is 5:30 PM 
Looking for an "Aquarium near me"? Look no further! We are located at the entrance of World Famous PIER 39 at Fisherman's Wharf in San Francisco!
Please Note Our HOLIDAY HOURS:
Thanksgiving Day: 11am-3pm (EARLY CLOSURE)

Christmas Eve: 11am-3pm (EARLY CLOSURE)

Christmas Day: CLOSED

Labor Day Weekend:

Friday-Sunday: 10am-7pm

Monday: 11am-7pm

**Monday Members Only Event: 10am-12pm
Adult (13-64): $29.75
Child (4-12): $19.75
Children (3 and under): Free
Senior (65+): $24.75
Family of 4 bundle: $80.50 (Save $12+)
Includes tickets for:
2 adults (ages 13+)
2 children (ages 4-12 )
Use promo code FAM4 at checkout.
Share your adventure at a reduced rate with groups of 10 or more when booking at least three (3) business days prior to visiting.
NEW! Sustainable Wine and Distillery Experience includes Lunch
Join Aquarium of the Bay on a well curated wine and distillery experience in beautiful Sonoma County. 
Let us take you in an all electric van from the aquarium at PIER 39 in San Francisco to a sustainable family owned winery and cave, to Sonoma Plaza for lunch, 1 hour free to shop, and a tasting at a family owned Distillery to complete your experience before heading back to San Francisco.  
Highly experienced drivers.  Tour departs at 9:00 am from Aquarium of the Bay – PIER 39.
Tour arrives back at approximately 4:00-4:30 pm.
Ticket price includes: Transportation: Aquarium of the Bay to and from Sonoma Partners, lunch and tastings. 
VIP TOUR
Our VIP Experience is a one of a kind visit at Aquarium of the Bay. Be our guest in a personalized tour led by an expert through the Aquarium before we open the doors to the public. Along the way, you will see first hand, and have the opportunity to ask about the various projects our Animal Care team works on as they ready exhibits for the day. To finish each Experience, we send you off with a video presentation showcasing our river otter training. The VIP Experience is available each day, with a minimum requirement of 3 guests to run and a maximum of 25.
Aquarium of the Bay E-Gift Cards
E-Gift Cards for Aquarium of the Bay are now available for purchase. Use them for tickets, merchandise from our retail store, and more!
Save with CityPASS® Attraction Bundle
One easy CityPASS® purchase saves 46% on admission to San Francisco's 4 best attractions. Instant mobile ticket delivery makes sightseeing easy and affordable. Visit the attractions at your own pace, in any order, over a 9-day period.
No advance reservations required – just show your CityPASS® tickets at our main entrance for admission!
Explore San Francisco with Go City®
Enjoy incredible savings and discover 25+ attractions, all on one pass. From escaping the Rock, to cruising the block…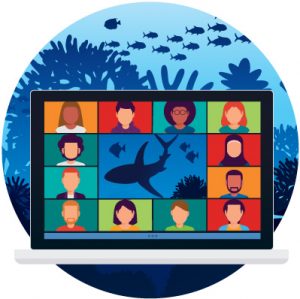 AVAILABLE FROM ANYWHERE WITH WIFI OR LTE


Virtual Aquarium Visits
Our live, interactive, virtual tours through Zoom bring the diversity of Northern California marine and terrestrial life right to you-from anywhere with cell service or WiFi.
The virtual Aquarium of the Bay experience is 45 minutes long and pairs you with one of our wildlife experts to answer as many questions as you want!
This brand new experience offers an inspired lens to nature, and a glimpse into 70% of our planet that most never have the opportunity to see.
This directly supports our mission of enabling climate resilience and ocean conservation through education!
ON-GOING COURSES


Diving for Citizen Scientists Course
DIVING FOR CITIZEN SCIENCE
The Aquarium of the Bay has developed a diving course geared towards citizens with scuba certification who want to get more involved with ocean conservation. You can begin your academic learning at home immediately. The course will be led by NAUI Instructor, Doug Apple, Manager of Education and Outreach at Aquarium of the Bay with support from Chris Grace, PADI Master Scuba Diver Trainer and Aquarium of the Bay's Dive Safety Office. 
Dive Schedule:
July 29 & 30
September 30 & October 1
December 2 & 3
Divers will earn 2 NAUI Specialty Certifications: 
NAUI Underwater Naturalist (3 dives) 

NAUI Kelp Restoration Diver (2 dives) 

One fun dive led by a NAUI Dive Professional 
Students also receive training and knowledge from our team at Aquarium of the Bay about the interesting facts on the aquatic wildlife in the Bay Area. This will include the opportunity to do a single dive in our 370,000 gallon Nearshore Tunnel exhibit. This unique experience will provide you the opportunity to get up close to thousands of fish including giant sea bass, garibaldi, numerous rockfish and perch species to highlight a few. 
If you are interested in doing more diving at the Aquarium, consider joining our team of volunteer divers. This is a weekly opportunity to help care for the nearly 20,000 animals that call the Aquarium home. On SCUBA, assist with underwater maintenance of our aquarium exhibits, including vacuuming and scrubbing, preparing diets and performing broadcast and targeted feeds to a variety of animals. 
Please note: A California Sport Fishing License is required for this course.
Package includes:
NAUI Materials
Seven total dives!
Tank fills for Open Water Dives (6 tank fills)
Instruction
Certification Cards (2)
A guided VIP Experience tour of the Aquarium before opening hours
A dive in the Aquarium nearshore tunnel
Cost: $800
Does not include:
Scuba gear, wetsuit or basic gear
Transportation to Monterey Bay dive sites
Meals and refreshments
Sign up for the Course today, as space is limited!
At-Home Academics start immediately, and the Open Water Dives start December 10 & 11, 2022!
Hands-on Marine Science & Conservation 


EcoXpeditions

The newest division launched by BayEcotarium will bring you up-close and personal with hands-on conservation work in destinations around the world!

Participants will have the chance to tag sharks, contribute to real conservation work, document research, and engage in a truly once-in-a-lifetime experience based around marine conservation. The Aquarium offers things to do in San Francisco,, but EcoXpeditions offer adventure traveling.

Pricing: $999-$7,000 Depending on Destination

You can email [email protected] to inquire or to register!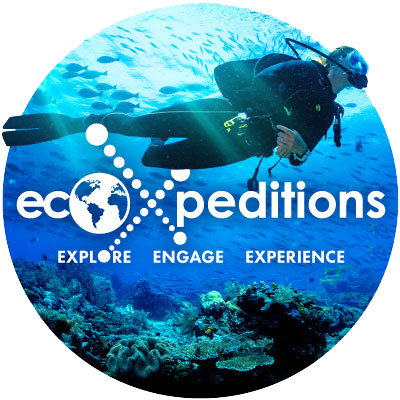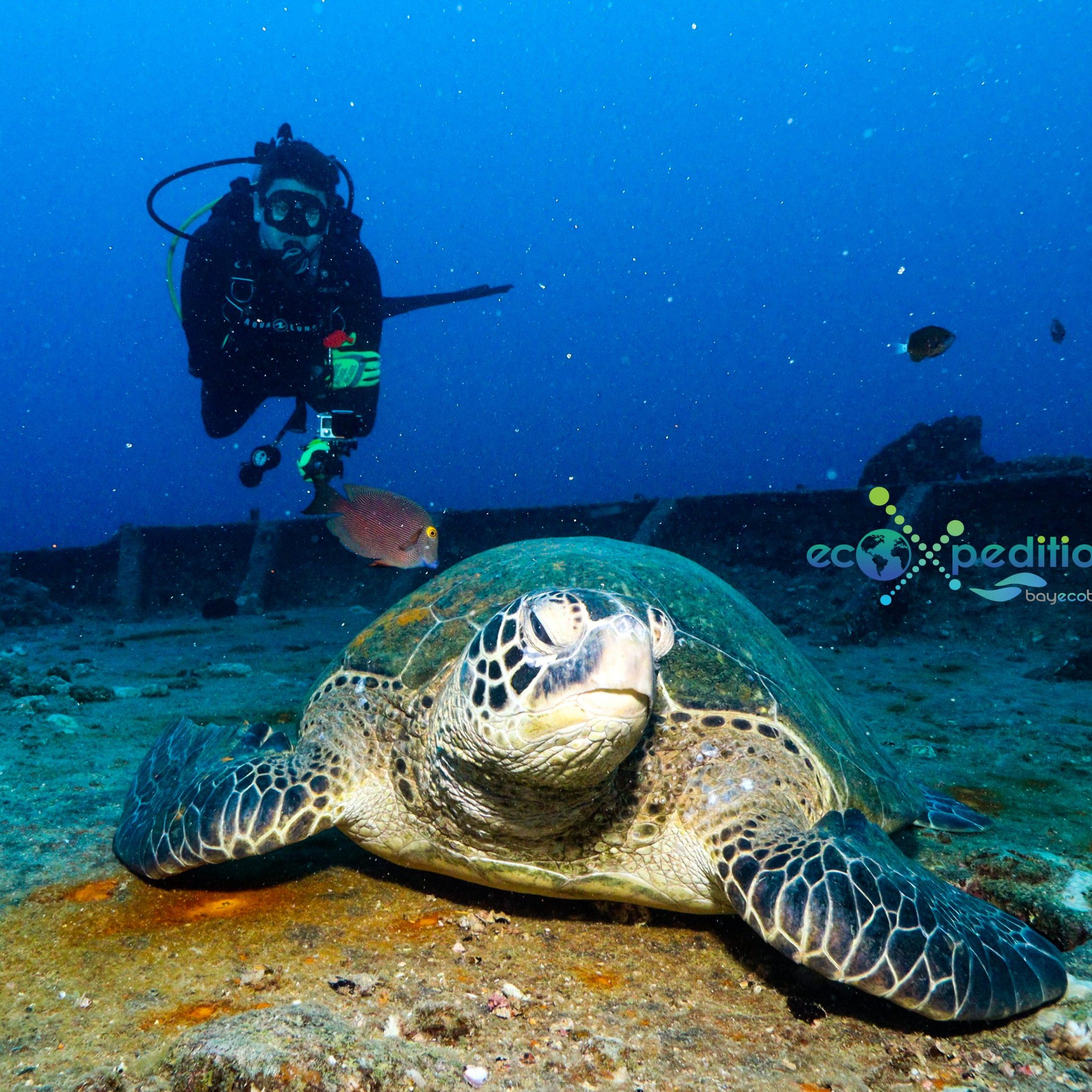 Virtual Interactive Exploration Experiences


Eco Ed-Ventures
This is a Live Interactive Exploration Experience in the natural environment for a global audience.
Participants will explore a habitat with a Wildlife Expert and content will be configured based on the audience by our Education Specialists
There will be different environments: underwater, wetlands and forests, and each adventure will immerse the audience into that environment.
Guests will explore underwater peering through the lens of an Underwater Remotely Operated Vehicle (ROV) while it explores
Aerial drones and surface cameras will be used to capture footage and broadcasting live from the field.
Guests will be able to ask questions real-time and get responses as they explore.
The unpredictable features of the wild will give the audience a unique experience.
Contact [email protected] to book your slot on our next Ed-Venture. Bookings start at $1000 / group.

Bundle Tickets and SAVE!
Save on San Francisco attractions with special bundles and combos.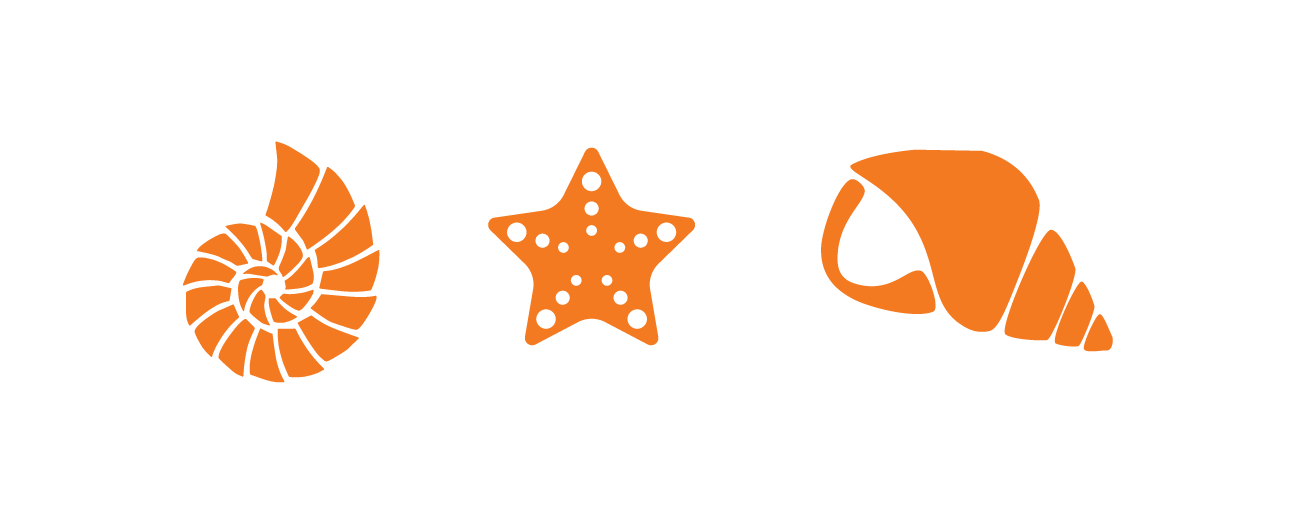 Featured Package:
WharfPass (Up to $35 Savings)
No visit to San Francisco would be complete without a trip to the world-famous Fisherman's Wharf. Make the most out of your trip with the WharfPass – your one-stop-ticket-ship to five iconic attractions with up to $35 in savings!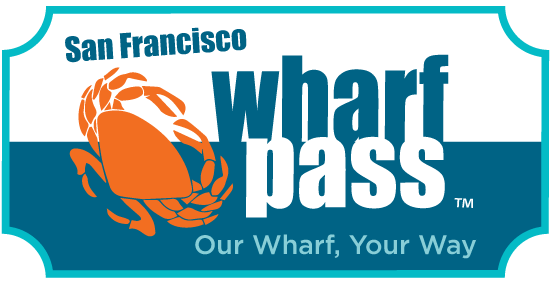 WharfPass includes:
Aquarium of the Bay
Madame Tussauds
7D Experience
The San Francisco Dungeon
Blue and Gold Fleet
Ripley's Believe It or Not!
Science Workshops for Kids


Science Saturdays

Calling all kids: Join us for outdoor hands-on science workshops on Pier 39! Come collect Plankton Samples from the Bay, observe wild Sea Lions, meet one of our animal ambassadors up close, and learn about the San Francisco Bay. This workshop will be led by our experienced science educators and include a small, safe, socially distanced group of other kids. Get your mask on and your science on!
Special features
Animal Encounter with a reptile
Community Science project with the Sea Lions
Plankton Tow and analysis using Microscopes
We are temporarily pausing bookings for Science Saturdays
Special Tours
Get a sneak peek at what goes on Behind the Scenes. Traverse the catwalk above our tanks. Learn about our dive operations. Find out how we care for 20,000 marine animals.
We always welcome service animals at the Aquarium, but the unique experience behind the scenes at the Aquarium may not be suitable for all service animals. If you have any questions about your service animal attending a Behind the Scenes tour, please call us and our Animal Care team would be happy to discuss.
When: Daily at 1:00 pm, plus 4:00 pm on Friday and Saturday.
Length: 45 minutes.
Children must be 5+ (Ages 5-15 must be accompanied by an adult that is 18+)
When: Tuesdays, Thursdays, and Sundays at 2:30pm.
Length: 75 minutes.
Children must be 8+ (Ages 8-15 must be accompanied by an adult that is 18+)
Additional Options and Discounts
Get More Out of Your Ticket
Your ticket brings special savings on dining and parking:
Dining Deals
Get a 15% dining discount with your Aquarium ticket at:
Fog Harbor
Pier Market
Wipeout Bar & Grill
Parking Perks
Visitors who dine at participating full-service PIER 39 restaurants receive one hour of free validated parking in the PIER 39 Garage.
Participating restaurants include: Bubba Gump Shrimp Co. Restaurant & Market, Chart House, Crab House, Eagle Cafe, Fog Harbor Fish House, Hana Zen Japanese Grill, Hard Rock Cafe, Luigi's Pizzeria, Mango's Taqueria & Cantina, Pier Market Seafood Restaurant, Players Sports Grill & Arcade,Swiss Louis Italian & Seafood Restaurant and Wipeout Bar & Grill.
Be sure to ask your server to validate your PIER 39 Garage ticket. Multiple parking validations cannot be combined. Limit one parking validation per vehicle. Validation program is subject to change without notice.