Locals Discount
If you live in one of the nine San Francisco Bay Area counties*, you qualify for the locals discount.
$23 for adults (13 – 64)
$14 for children (4 – 12)
$18 for Seniors (65+)
To receive this special rate, please show your driver's license or other proof of ID containing your address at any of our box offices. Discount will apply to all family members.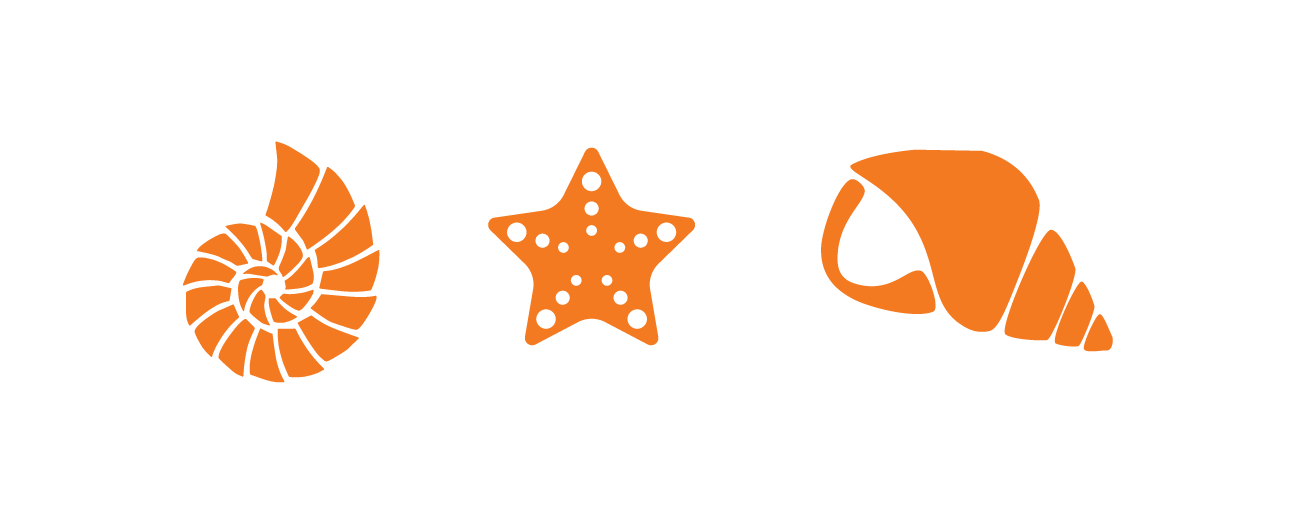 *Included Bay Area Counties
Alameda
Contra Costa
Marin
Napa
San Francisco
San Mateo
Santa Clara
Solano
Sonoma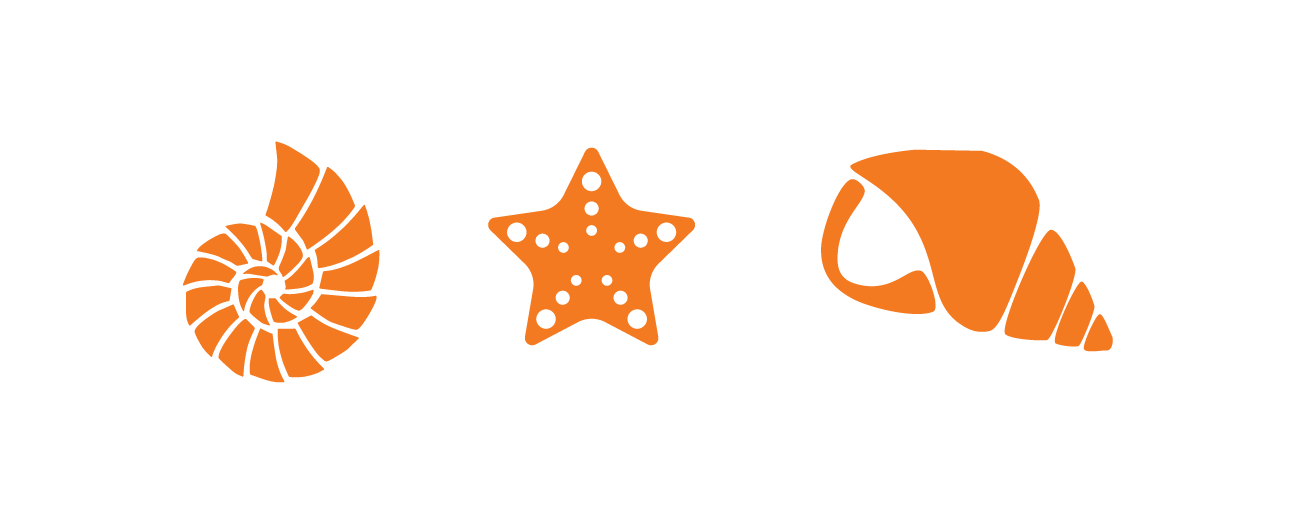 Please Note
Locals discount is available during the following 2018 dates:
January 1 – March 23
September 4 – December 31