STATE-OF-THE-ART 3D PRINTING LAB
Register today for a brand new 3D Print Lab training program that will provide students with computer science and development skills while learning about environmental sustainability and community outreach strategies.
Education Experience
At the 3D Printing Lab for Ocean Conservation and Education, participants will have the opportunity to learn from professionals about 3D printing applications and ocean conservation. The session includes designing 3D models from recycled and reusable material, as well as a tour of the aquarium led by one of our educators.
Program Details
Starting November 2021
Available for grades 9-12
Lab can accommodate up to 14 students
$35 registration fee
Thursdays & Fridays: 2pm-5pm
Weekends: 10am-1pm
Registration must be done 2 weeks in advance of desired date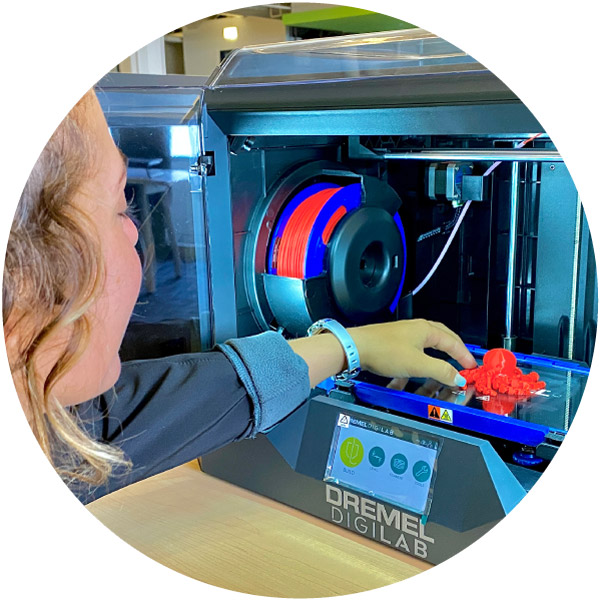 REGISTRATION NOW OPEN!
For more information or to register for this program, please contact us at: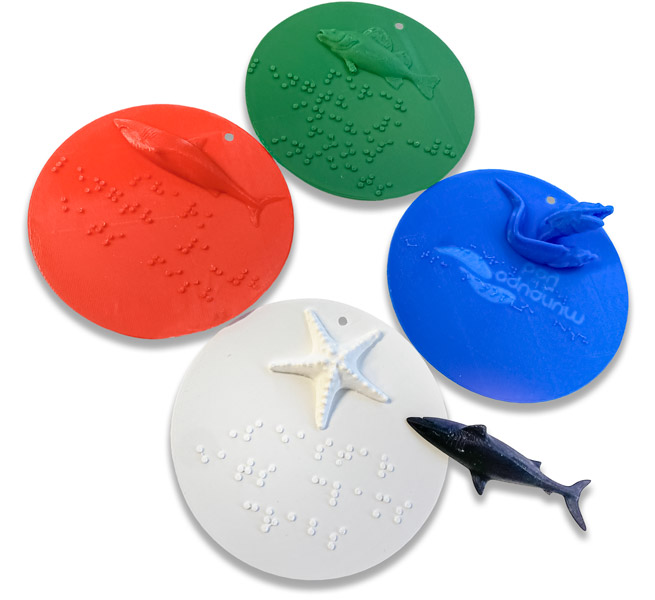 About Aquarium of the Bay
Aquarium of the Bay is home to almost 200 species of animals and has a strong educational focus centered around climate change and ocean conservation. Our Bay Academy develops educational programs for students and provides experiential learning opportunities to empower the youth of the Bay Area.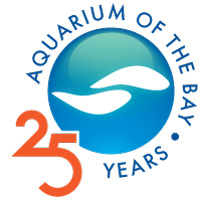 Policies
Payment Policy:
Pay 50% of the booking at the time of reservation.
You will be automatically charged for the remaining balance 7 days before the event. We will charge the same card used in checkout.
Cancellation Policy:
The initial payment is non-refundable, regardless of cancellation time.