Corporate Sponsorship Opportunities
The Aquarium of the Bay houses cares for more than 20,000 animals, allowing visitors to discover the diversity of Northern California aquatic life. We strive to educate about the most crucial environmental challenges we face. The Aquarium is a Smithsonian Affiliate, accredited by the association of Zoos and Aquariums (AZA) and certified as a Green Business. Bay.org is able to work towards our mission through generous donations and sponsorships from both individuals and corporations.
STATE-OF-THE-ART 3D PRINTING LAB
One of the longest acrylic tunnel systems in the United States, the Nearshore Tunnel unmasks the creatures that live in these shallow depths around the bay. Featured is the endangered Giant Sea Bass.
Sharks of Alcatraz stuns with a crystal-clear exploration of the deeper waters of the bay including three different shark species, bat rays, white sturgeon, mackerel, and sea bass.
$100,000 each
Duration: 2 Years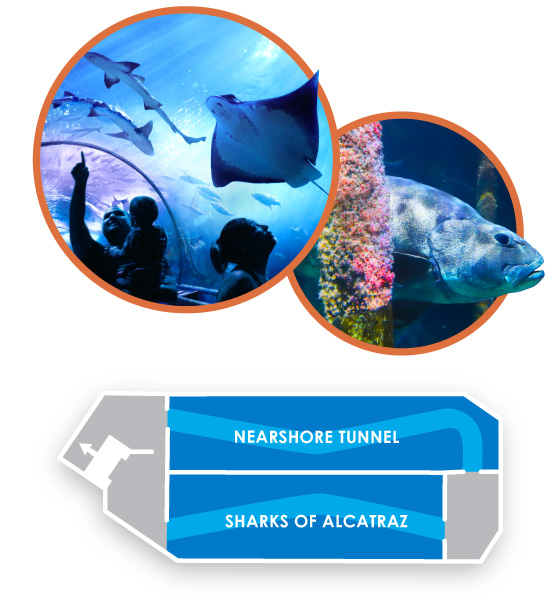 NORTH AMERICAN
RIVER OTTERS
North American River Otters feature the most playful residents of the Aquarium. The four brothers swim, romp and wrestle all day, including training and feeding sessions.
$100,000
Duration: 2 Years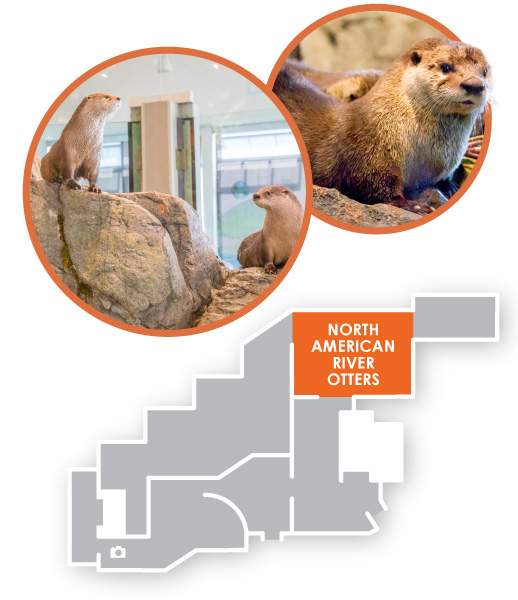 Discover the Bay introduces the ecosystem of San Francisco Bay and features seven different habitats showing how the creatures who reside there form homes. Guests are introduced to the devastating effects of pollution and human intervention on these stunning ecosystems.
$25,000
Duration: 2 Years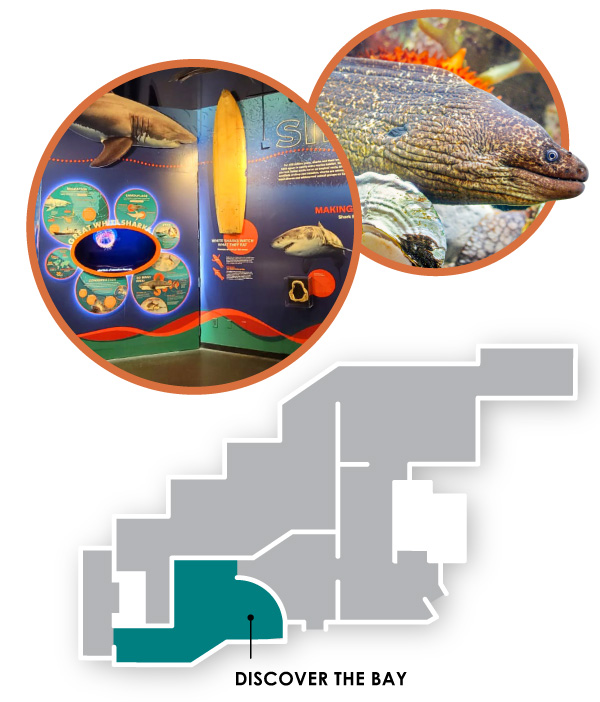 Bay Lab gallery allows visitors to touch several types of sea animals in two touch pools. The Bay Lab features animals specifically selected to share, messages of how their existence is affected by climate change.
$25,000
Duration: 2 Years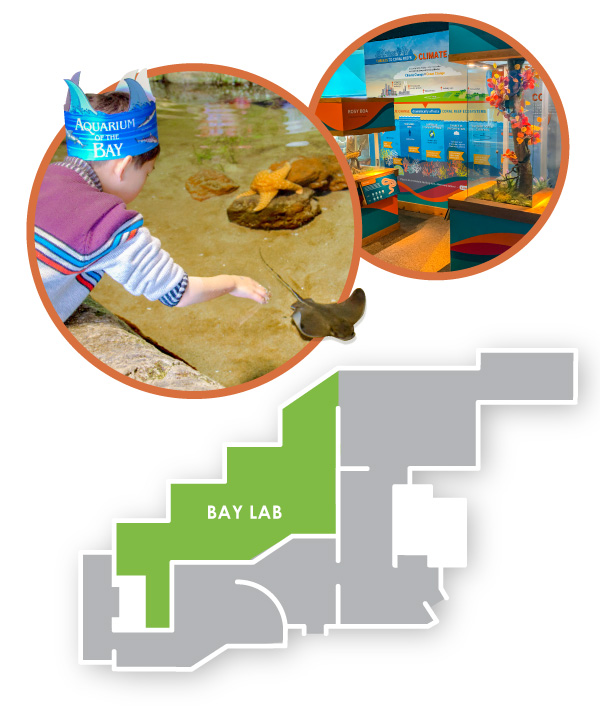 Our event Gallery, The Farallon Room, is spacious and bright with kitchen amenities for small birthday parties to large corporate gatherings.
$25,000
Duration: 2 Years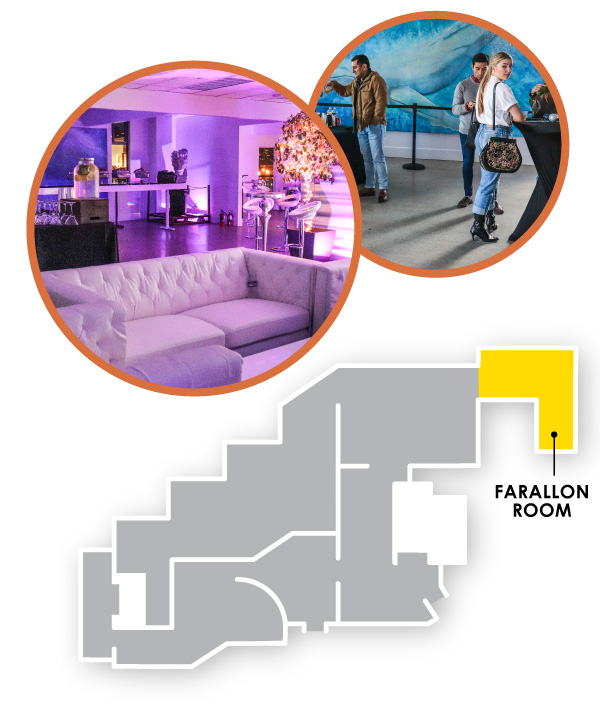 Mesmerizing jellies await your arrival upon entering Under the Bay. Ambient lighting sets the mood to enjoy these beautifully hypnotic invertebrates.
$15,000
Duration: 2 Years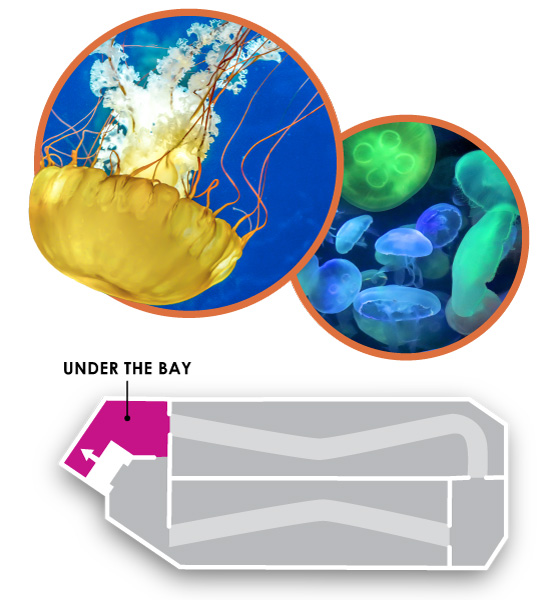 CONTACT US TO LEARN MORE
For more information on these sponsorship and naming opportunities, please contact us at:
Policies
Payment Policy:
Pay 50% of the booking at the time of reservation.
You will be automatically charged for the remaining balance 7 days before the event. We will charge the same card used in checkout.
Cancellation Policy:
The initial payment is non-refundable, regardless of cancellation time.