Ordering Group Tickets
Groups of 10 or more receive a discount on admission to the Aquarium and its tours, programs, and activities when booking at least three (3) business days prior to your date of visit.
Complete and submit the appropriate online Group Booking Form
Standard Group Booking Form
Standard Groups include birthdays, preschools, corporate groups, fraternal/social groups, religious groups, and senior groups.
Student Group Booking Form
Student Groups include K-12 camp groups, school groups, scout groups and youth groups.
Local K-12 Bay Area Schools can book through both the Group Booking System or our Education Department.
For all other bookings, student and group, you will receive a Group Confirmation and information you will need for your visit, once your reservation request has been submitted.
For additional questions, please contact, [email protected] or 415.623.5326.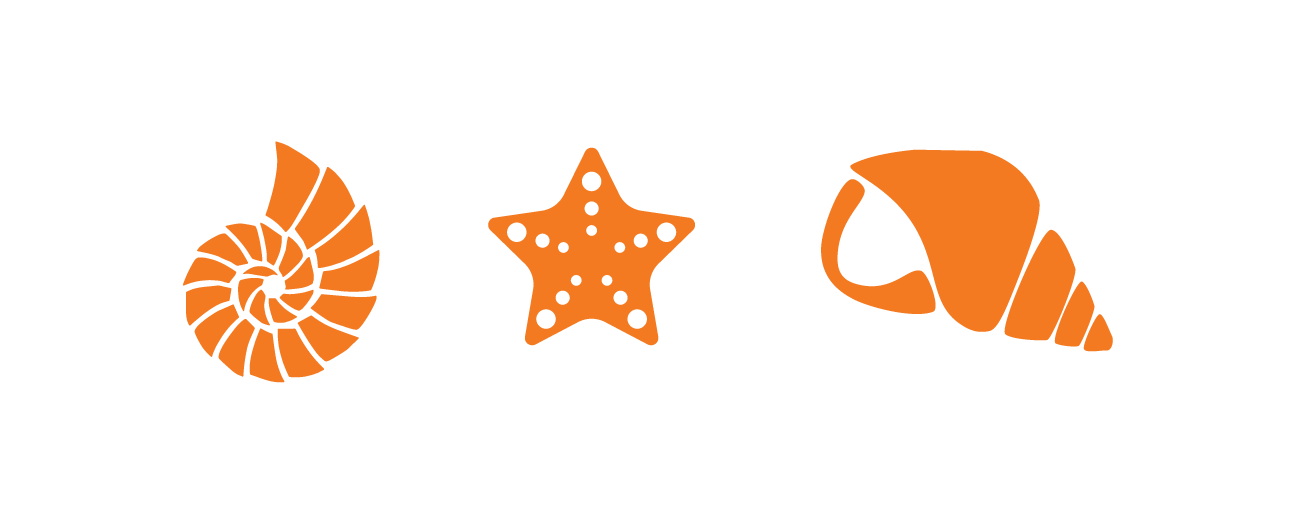 Travel Industry Information
Custom itineraries can be designed just for you.
Enhance Your Aquarium Visit
Aquarium Viewing, All Day
20,000 sea creatures await you. See eye-to-eye with a shark, be mesmerized by tanks of jellies, and touch a the wing of a bat ray. Enjoy a quiet moment viewing Alcatraz, stunning vistas, and the Golden Gate Bridge from our northern decks.
Naturalist Guided Tours, One Hour
Our professional naturalist tours of the Aquarium are a terrific way to learn more about the San Francisco Bay watershed. Limit 30 per tour; multiple tours available. Three week advance scheduling required.
Behind the Scenes Tours, 45 Minutes
Stroll the catwalk above our 700,000 gallon tunnels, and take in the awesome wonder of eight foot sharks just a few feet away. Visit our jellies nursery and view animals not currently in public habitats. Learn more about how we are working to protect endangered and special species. Limit 10 per tour; multiple tours available. Three week advance scheduling required.
To plan a private event for your group, click here.
Member of
NTA, SYTA, US Travel, SF Travel, San Mateo County/Silicon Valley Convention and Visitors Bureau, Santa Clara Convention and Visitors Bureau and Vallejo Convention and Visitors Bureau.
Please contact [email protected] or call 415.623.5326 for more information.