Know Your Past to Understand Your Future!
We are excited to celebrate our 3rd annual community engagement event happening throughout the month of February 2021 to acknowledge and celebrate Black History Month. SANKOFA DAYS @ The BAY features a wonderful blend of virtual events and activities focused on climate change, the environment and environmental justice, and sustainability that will appeal to children, millennials, seniors, and everyone in-between!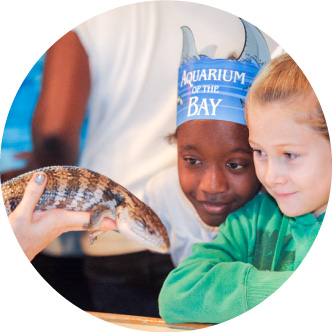 SANKOFA DAYS @ The BAY will explore environmental justice, the environmental movement, and will celebrate notable African American heroes and leaders in the environmental space. Aquarium of the Bay is partnering with the Northern California Dr. Martin Luther King, Jr. Community Foundation (Norcal MLK Foundation) and The San Francisco Chapter of The Links, Inc., to ensure that the events are engaging, educational, inclusive, and celebratory of the richness of the African Diaspora.

Aquarium of the Bay, located at PIER 39 in San Francisco, is the perfect location to celebrate Black History Month and its history and relevance in the environmental movement. And the Sankofa symbol and meaning is likewise apropos: "Know your past to understand your future." The protection and sustainability of our environment is critical, and we can learn from past challenges to help forge a better and stronger environment for tomorrow.
SANKOFA DAYS @ The BAY, in celebration of Black History Month, welcomes ALL to join us for one or more of the scheduled and on-demand virtual learning activities.
FEBRUARY 19 | 3:15pm – 3:45pm
SANKOFA Youth & Family Celebration
Location: Virtually (Zoom)
Includes live, interactive, virtual tour through Zoom that brings the diversity of Northern California marine and terrestrial life right to you-from anywhere with cell service or WiFi.
The virtual Aquarium of the Bay experience is 30 minutes long and led by one of our wildlife experts to answer as many questions as you want! Learn more about climate change, environmental justice, sustainability, and ecological restoration. Submit your questions ahead of the Zoom session to sankofadays@bayecotarium.org.
This experience offers an inspired lens to nature, and a glimpse into 70% of our planet that most never have the opportunity to see and supports our mission of enabling climate resilience and ocean conservation through education!
Special attention is paid to understanding your role as an EcoAmbassador – prior to attending we're giving you a little homework and ask that you view "All The Way To The Ocean" (Find in Activities section below), a 15 minute video adaptation of the award winning book by author and musician, Joel Harper. It is an uplifting story about two best friends and their discovery of the cause and effect relationship between our cities' storm drains and the world's oceans, lakes, and rivers.

TAKE THE SANKOFA TEAM PLEDGE
Help sponsor a youth to attend
SANKOFA DAYS @ The BAY
SANKOFA GRIOT CIRCLE
Recommended reading list for youth and adults,
featuring authors of the African Diaspora.
Black Environmental Champions
Celebrating black environmentalists
during black history month.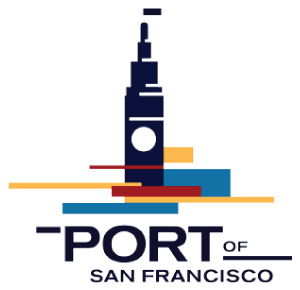 Volunteer Registration
Volunteer for the event, click the button below to contact the volunteer coordinator. Share this information with your family and friends.
Sponsor SANKOFA DAYS
Become a sponsor and help us bring 500 youth to learn and enjoy. Click the button below to review sponsorship levels and benefits.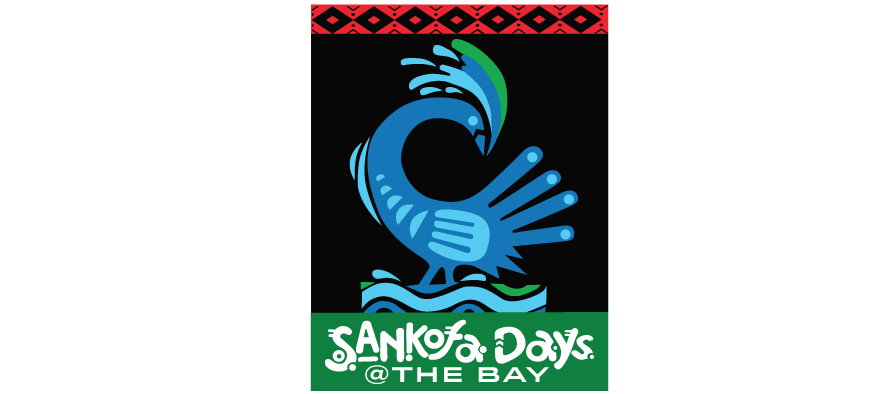 Volunteer Registration
Sign up to volunteer for the event, click the button below. Share this information with your family and friends.