Tickets for December 6, RESONANCE Climate Concert at Dubai Opera
An evening bursting with THE POLICE's biggest hits including Roxanne, Don't Stand So Close to Me, and Message in a Bottle, led by 7X Grammy Winner Stewart Copeland, founder and drummer, sung by four singers, and accompanied by the all-women Firdaus Orchestra.
DEC. 6, 2023
Wednesday | 7:00PM | Dubai Opera

2023 marks the 42nd Anniversary of San Francisco based BayEcotarium's non-profit mission of environmental advocacy, ocean conservation and climate resilience.
In the last four decades, our programs, exhibits, outreach and environmental policy work has impacted millions through our seven branches that include the Smithsonian Affiliated Aquarium of the Bay, Bay Institute, Bay Academy, Sustainable Seafood Alliance, Bay Model, Studio Aqua and EcoXpeditions.
The increasing carbon footprint in the world has rendered the planet in dissonance with nature. RESONANCE with nature is the existential need of our lifetimes and beyond. Music is the universal language that speaks to our hearts and resonates with our souls. The Climate Concert opening on December 6, 2023 at Dubai Opera in sync with UN CLIMATE SUMMIT COP28 at World Expo Dubai, is in support of Climate Literacy- the bedrock of Awareness to collective Action!
San Francisco is known for changing the world with movements that have shattered paradigms from the birth of United Nations 78 years ago to Silicon Valley tech revolution. It is time to birth a new UN – United Nature that nurtures and heals our Blue Marble. BE the movement!
$2 BILLION
estimated economic impact on tourism, hospitality and allied sectors
250,000 CHILDREN
each year to receive free education programs in addition to e-Learning modules and virtual visits
1,000 JOBS
Direct/In-Direct jobs in hospitality, tourism, science education, research, ocean accelerators

2.4 MILLION
projected annual visitors, 250+ million virtual visits worldwide, e-learning programs
GLOBAL DESTINATION
San Francisco as a hub for climate resilience and ocean sustainability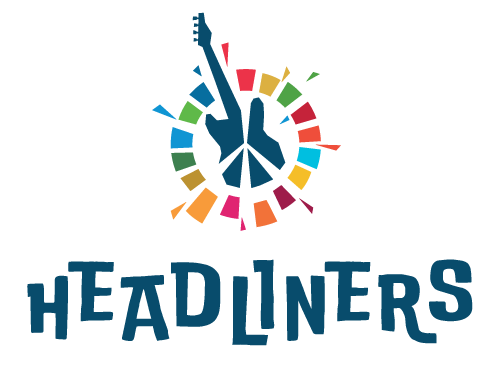 7X GRAMMY Winner


STEWART COPELAND


Founder, Drummer – The POLICE

Stewart Copeland is a Scottish-American musician and composer best known as the drummer for the Rock Band the Police from 1977 to 1986, and again from 2007 to 2008. his work includes the films Wall Street (1987), Men At Work (1990), Good Burger (1997), and We Are Your Friends (2015); the television shows The Equalizer (1985–1989), The Amanda Show (1999–2002), and Dead Like Me (2003–2004). He has written various pieces of ballet, opera, and orchestral music and ranked 10th best drummer of all time by Rolling Stone in 2016. 7 Time Grammy Winner was inducted into the Rock and Roll Hall of Fame as a member of the Police in 2003, the Modern Drummer Hall of Fame in 2005, and the Classic Drummer Hall of Fame in 2013.
"I love the Ecotarium initiative. I grew up in Berkeley… Lets Save the Bay… and the rest of the world while we are at it!"
Firdaus Orchestra is an initiative of Expo City Dubai bringing you an all-women ensemble.
With 25 nationalities, Firdaus Orchestra thrives on its cultural diversity, bringing classically trained musicians from the across the world to the Expo City Dubai stage.
3X GRAMMY Winner


RICKY KEJ


UN Goodwill Ambassador

"The San Francisco Climate museum in the making is an amazing initiative- both with its content strength and its organic aesthetic as it seems to rise from the pacific almost like a visual resonant symphony…"

Grammy® Award Winner, US Billboard #1 artist, UNESCO MGIEP Ambassador, UNCCD "Land Ambassador", "GQ Hero 2020" & UNICEF 'Celebrity Supporter' Dr. Ricky Kej is an internationally renowned Music Composer, Environmentalist and Professor. Ricky has dedicated his life and Music to creating awareness on the Environment, and positive social impact. He has performed at prestigious venues in over 30 countries, including at the United Nations Headquarters in New York and Geneva. Ricky Kej composed and produced his album 'Shanti Samsara', which was launched by Indian Prime Minister Narendra Modi and French President Francois Hollande in the presence of World Leaders at the United Nations COP21 Climate Change Conference in Paris collaborating with over 500 musicians from over 40 countries, all coming together for Environmental Consciousness.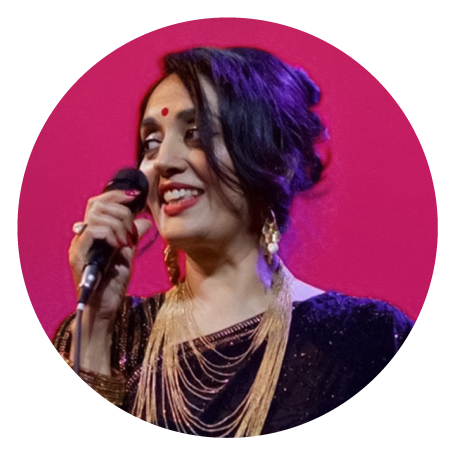 ANURADHA JUJU
Anuradha Juju Palakurthi organized the groundbreaking Hollywood-Bollywood concert in July 2020, streamed on CNN Live, which raised funds for 10 million vaccinations for India. The featured artists included Sting, Liam Neeson, Shabana Azmi, Katrina Kaif, and many more. Anuradha was the winner of Radio Mirchi's Song of the Year in 2020 for "Jaan Meri," making her the first US nominee to clinch the honor, akin to an Indian Grammy. She was featured alongside Bappi Lahiri and Vishal Shekhar on the Filmfare award-winning show, Times of Music.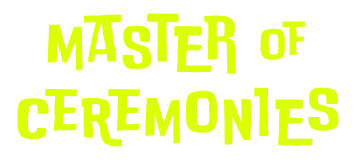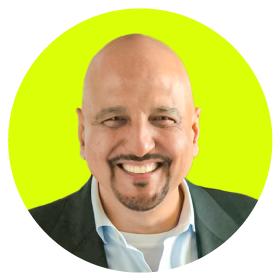 TARIQ QUREISHY

Xponential Futurist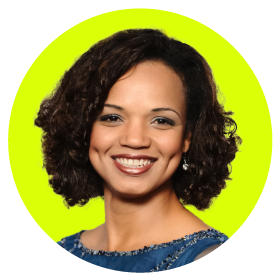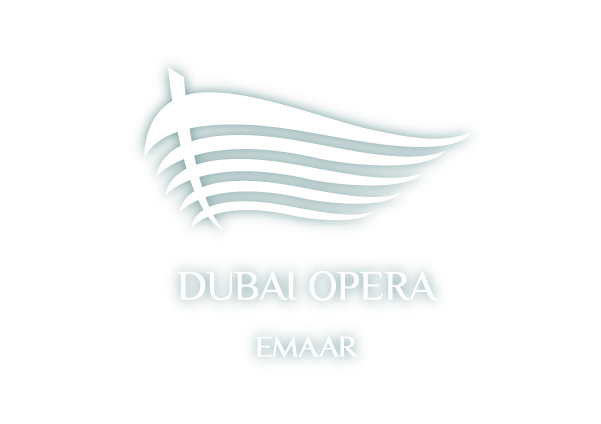 RESONANCE CLIMATE CONCERT
The increasing carbon footprint in the world has rendered the planet in dissonance with nature.
RESONANCE with nature is the existential need of our lifetimes and beyond. Music is the universal language that speaks to our hearts and resonates with our souls.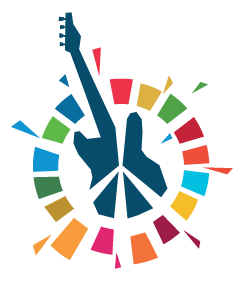 BECOME A CLIMATE LITERACY ENABLER
To further support the BayEcotarium, consider becoming a Climate Literacy Enabler of the Resonance Climate Concert.
THANK YOU TO OUR
PARTNERS & SPONSORS