SAVE THE OCEAN WITH US!
EcoXpeditions provides a truly once-in-a-lifetime experience of adventure traveling and conservation expeditions through special curated trips in 5 countries around the world!
Get up-close and personal with hands-on conservation work and dive trips around the world.
Experiences include tagging on a whale shark trip, conducting coral reef surveys, scuba diving expeditions and much more.
Contribute to ocean conservation trips to help save our blue home called Earth.
ALL UPCOMING TRIPS
(Note: Trips may be cancelled for full refunds 15 days from departure if less than 50% capacity)
$999 – $7,000
Depending on destination
BIG ISLAND, HAWAII
(Manta Rays)
CRETE, GREECE
(Sea Turtles)
BAJA, MEXICO
(Whale Sharks)
GALAPAGOS
(Blue Footed Boobies)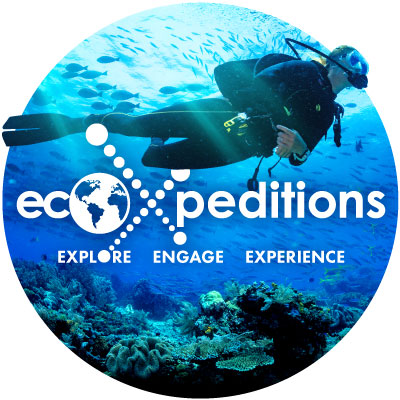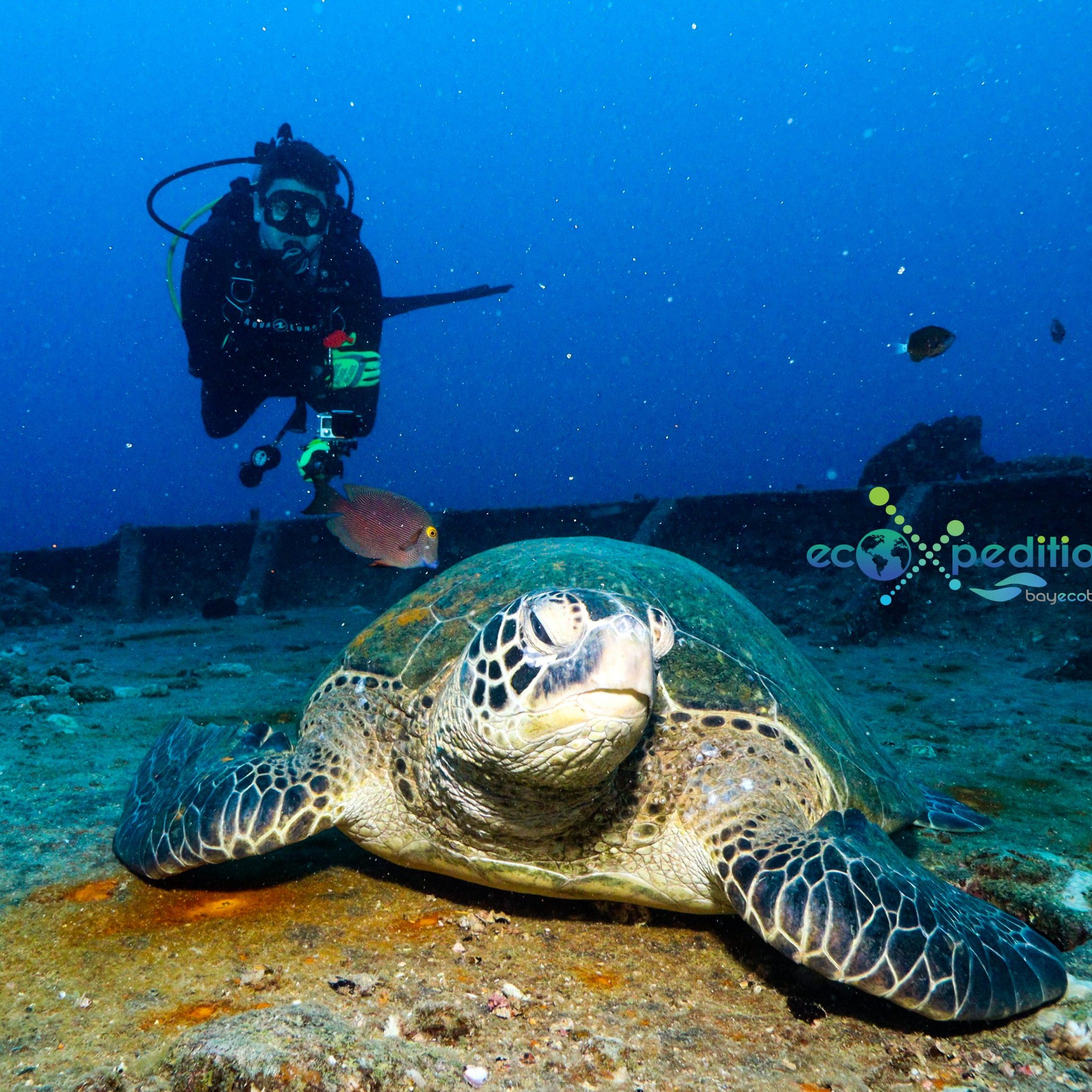 To inquire or register, please contact:
415.262.4723