The Bay Institute Scientist Honored for Mono Lake Work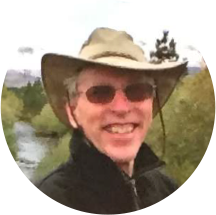 Peter Vorster has been a staff scientist at the Bay Institute since 1997. His job title – hydrogeographer – reflects his undergraduate degrees in geology and geography and graduate work in hydrology and environmental planning and his long experience and expertise in analyzing how people and wildlife are influenced by their physical and hydrologic environments. Over his four decade long career he's gaged streams in Oregon for the US Geological Survey, served as the principal researcher for the landmark California Water Atlas published by the Governor's Office of Planning and Research in 1979, co-authored the Bay Institute's report From the Sierra to the Sea, the first (and only) ecological history of the entire Bay estuary and its watershed, and headed up Bay Institute initiatives to restore flows and fisheries to dewatered reaches of the San Joaquin River below Friant Dam and to promote sustainable water management practices, projects and planning tools around the state. He's also been a key player in the successful effort to restore Mono Lake and the streams that feed it, providing expert testimony in court and before the State Water Resources Control Board. In recognition of his work in the Mono Lake basin and statewide to protect California's public trust resources, the Mono Lake Committee awarded Peter its "Defender of the Trust" award in 2018. Past recipients of the award include current Bay Institute board member Harrison "Hap" Dunning, one of the country's foremost experts on natural resources law, and former board member Martha Davis.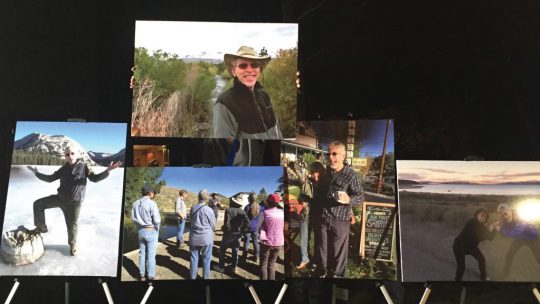 The Bay Institute is the science, research, policy, and advocacy arm of the Bay Ecotarium, an umbrella organization dedicated to protecting, restoring and inspiring conservation of San Francisco Bay and its watershed. The Bay Institute's expert scientists and policy analysts work to secure stronger protections for endangered species, water quality, and aquatic habitats; reform how California manages its water resources; and design and promote comprehensive ecological restoration projects and programs, to ensure the health of the greater San Francisco Bay.