BLOG – News & Updates
Welcome to the Aquarium of the Bay's blog where you will find the latest news and announcements about one of the most exciting and unique things to do in San Francisco!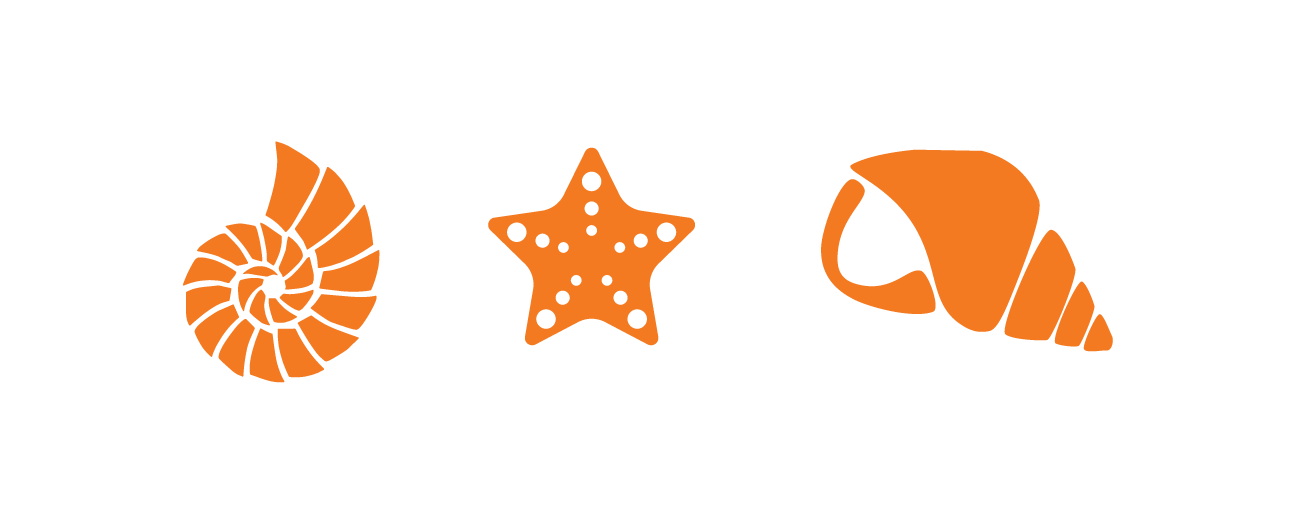 The Bay Institute
The Bay Institute's expert scientists and policy analysts work to secure stronger protections for endangered species, water quality, and aquatic habitats; reform how California manages its water resources; and design and promote comprehensive ecological restoration projects and programs, to ensure the health of the greater San Francisco Bay.
Sign-up for the EcoCurrent Newsletter
Each year, we engage millions of Bay Area community members and visitors from around the world through education, advocacy, and policy initiatives that inspire new relationships and understanding of our natural environment. By signing up for our newsletter, not only will you stay informed, you'll be making a personal commitment to our future.